Combining neutron diffraction, X-ray diffraction and advanced materials modelling to gain insights into the thermoelectric compounds CePdSb and LaPdSb
DIPC Seminars
Speaker

Matthias Gutmann
Rutherford Appleton Laboratory, ISIS Facility, UK

When

2023/09/15


12:00

Place

Hybrid Seminar: Donostia International Physics Center

Host

Felix Fernandez-Alonso

Add to calendar

iCal
Subscribe to Newsletter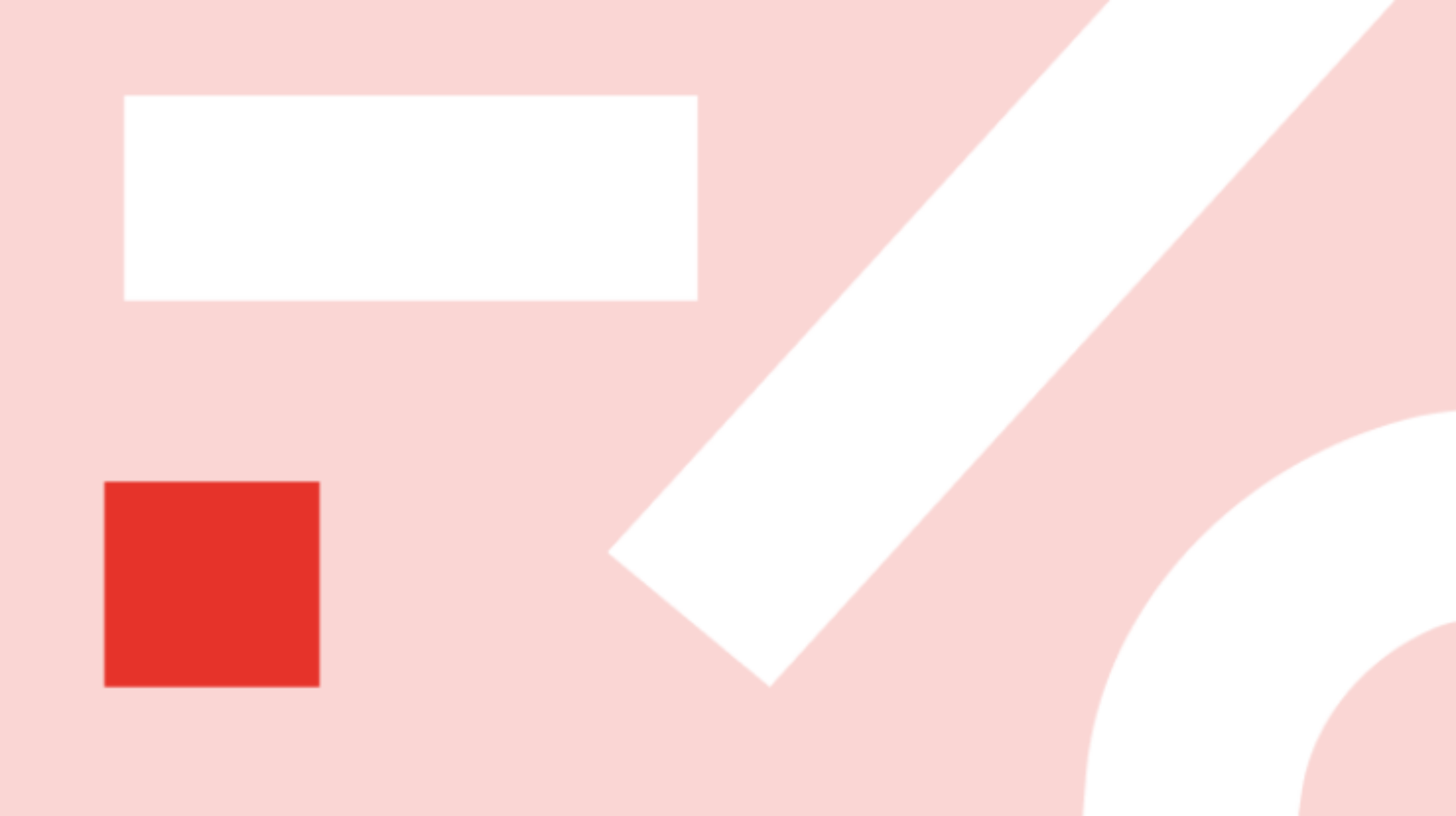 CePdSb and LaPdSb are potential thermoelectric compounds. Additionally, CePdSb shows magnetic ordering and is classed as a Kondo compound.
Here, we use a combination of neutron diffraction, X-ray diffraction and diffuse scattering to revise the crystal structure. In particular, the compounds are found
to be non-centrosymmetric rather than centrosymmetric involving a structural distortion. Whilst DFT is able to account for this revised crystal structure in LaPdSb, only the more advanced DFT + eDMFT method gives the correct physics in CePdSb.
Zoom: https://dipc-org.zoom.us/j/96798824852
Youtube: https://youtube.com/live/7oez-uMo9KM