From Molecular Spin-Orbit Torque to van der Waals Materials: A Density Functional Theory Story
DIPC Seminars
Speaker

Maria Camarasa Gomez
Weizmann Institute of Science, Israel

When

2023/11/22


12:00

Place

In-person seminar: Donostia International Physics Center

Host

Stefan Kurth

Add to calendar

iCal
Subscribe to Newsletter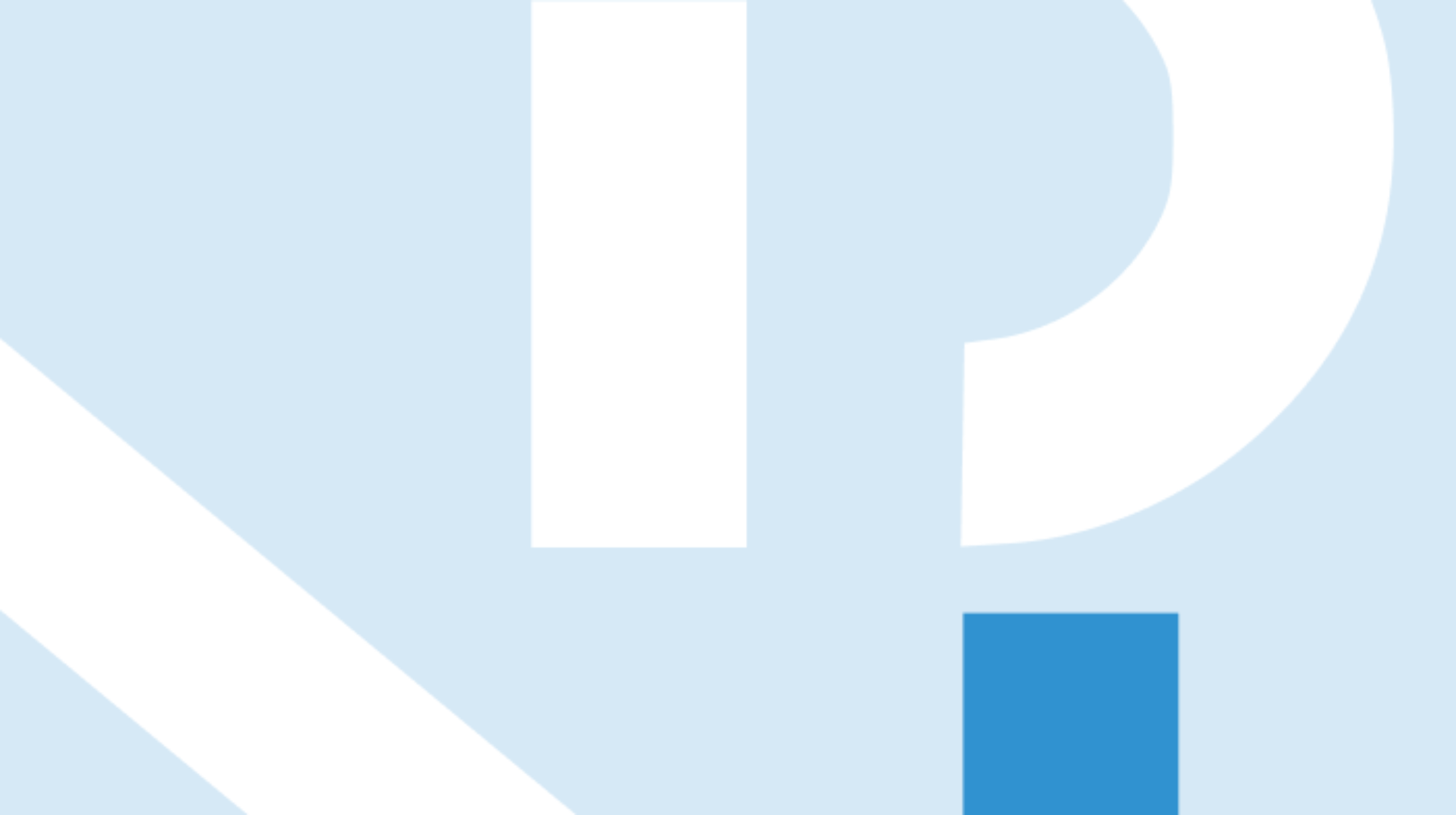 In recent years, there has been widespread and intense interest in the determination of electronic structure and optical properties of molecular systems and two- dimensional van der Waals (vdW) materials. This is due to their potential impact in a vast number of scientific fields and applications, ranging from nanoelectronics to photovoltaic and photocatalytic applications. Accurately predicting these properties from first principles is an outstanding challenge. In this talk, I will discuss how two of these challenges can be overcome using density functional theory (DFT). First, I will show how to self-consistently determine out-of-equilibrium electronic transport properties and spin effects, in which spin-orbit (SO) coupling is key, in single-molecule junctions. I will discuss the case of SO torques that can be used to manipulate magnetic moments in vanadocene single-molecule junctions [1]. Next, I will present how to accurately determine the electronic structure, as well as the optical absorption spectra of low- dimensional vdW materials with DFT and screened range- separated hybrid functionals. The parameters defining these functionals are material- and structure-dependent. I will demonstrate the process of obtaining these parameters for prototypical vdW materials, achieving a level of accuracy comparable to that of ab initio many-body perturbation theory [2].
[1] M. Camarasa-Gómez, D. Hernangómez-Pérez, and F. Evers, Ab initio spin-orbit torque in non-equilibrium single- molecule junctions (to be submitted).
[2] M. Camarasa-Gómez, A. Ramasubramaniam, J. B. Neaton, L. Kronik, Phys. Rev. Materials 7, 104001 (2023).