Theoretical description and identification of advanced functional materials via development and application of new methodologies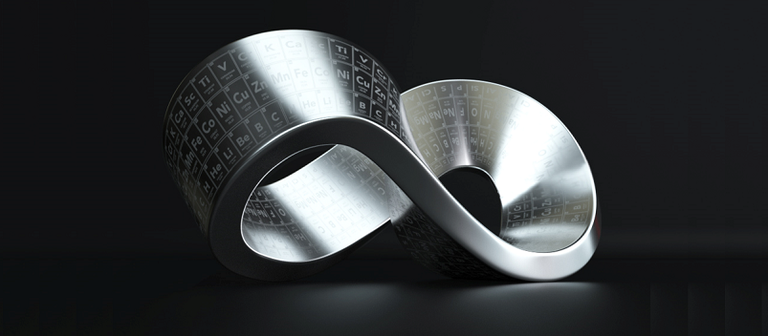 This line involves research into condensed matter theory and it focuses on the development of new methodologies that could improve the identification and description of different systems with advanced technologically interesting properties. It includes research activity on topological materials, graphene and other low-dimensional layered systems, quantum transport, and superconductivity, among other topics.
Specific topics
Topological materials and topological quantum chemistry.
Superconductivity and hybrid superconducting junctions.
Vibrational properties of solids in the strongly anharmonic limit.
Related publications