Paid interships for university students to get to know the world of research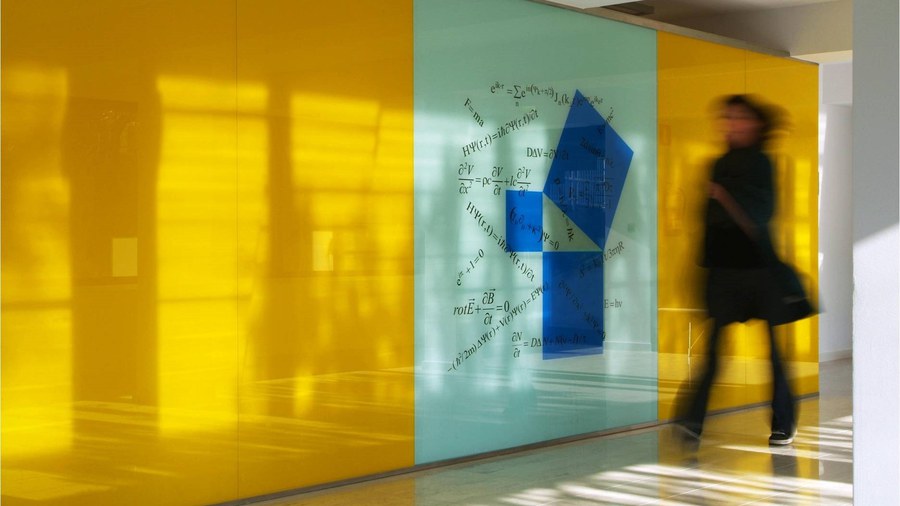 Important dates
Summer Interships:
application deadline: 15 March, 2023
next call due in February 2024
Other Interships:
Closed call.
For more information write to
internships@dipc.org
This is a program addressed to bachelor and master students that gives the opportunity to get to know the world of research and a working environment through paid internships, both in summer or during the academic course.
Every year, mainly in summer, we offer a number of exciting projects in nanoscience, physics, chemistry and computational science to be developed under the supervision of DIPC researchers or experts from our Supercomputing Center.
There is not Internships formal call at the moment. If you are interested, please contact directly the researcher/s working in the topic you are interested on.