Biophysics and Biochemistry
Physical and chemical methods applied to the study of biological systems and problems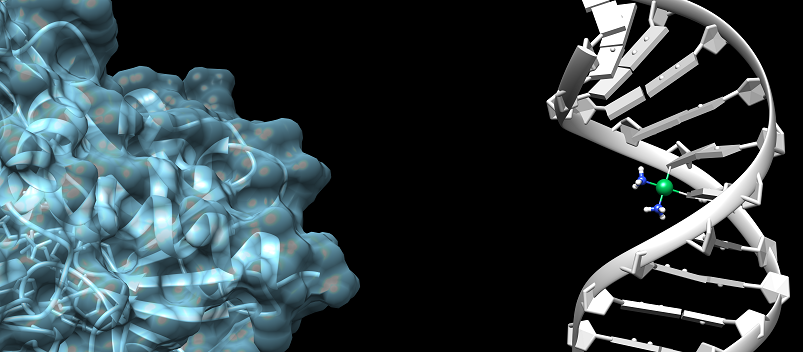 This research line gathers theoretical and experimental activity on the study of biological phenomena using methodologies and concepts from physics and chemistry. It includes the use of computational methods to describe the properties and dynamics of biomolecules, the design and synthesis of molecular systems of biological interest, as well as the development of viral sensing devices.
Specific topics
Protein folding and protein damage by high-valent metals and reactive oxygen and nitrogen species.
Plasmon-based colloidal systems for artificial photosynthesis and biosensing; plasmonic nanoparticles for liquid biopsy.
Interdisciplinary approach to develop new methods for viral sensing.
Related publications