Scanning Probe Microscopy: A Tribute to Heinrich Rohrer
Schools
When

2014/09/05

-

2014/09/12

Place

San Sebastian-Donostia

Organizers

Andrés Arnau (CFM-CSIC-EHU), Ricardo Díez-Muiño (DIPC, CFM-CSIC-EHU), Rainer Hillenbrand (NanoGune), Enrique Ortega (CFM-CSIC-EHU), Jose Ignacio Pascual (NanoGune), Juan José Sáenz (DIPC, Ikerbasque; IFIMAC-UAM)

Add to calendar

iCal
Subscribe to Newsletter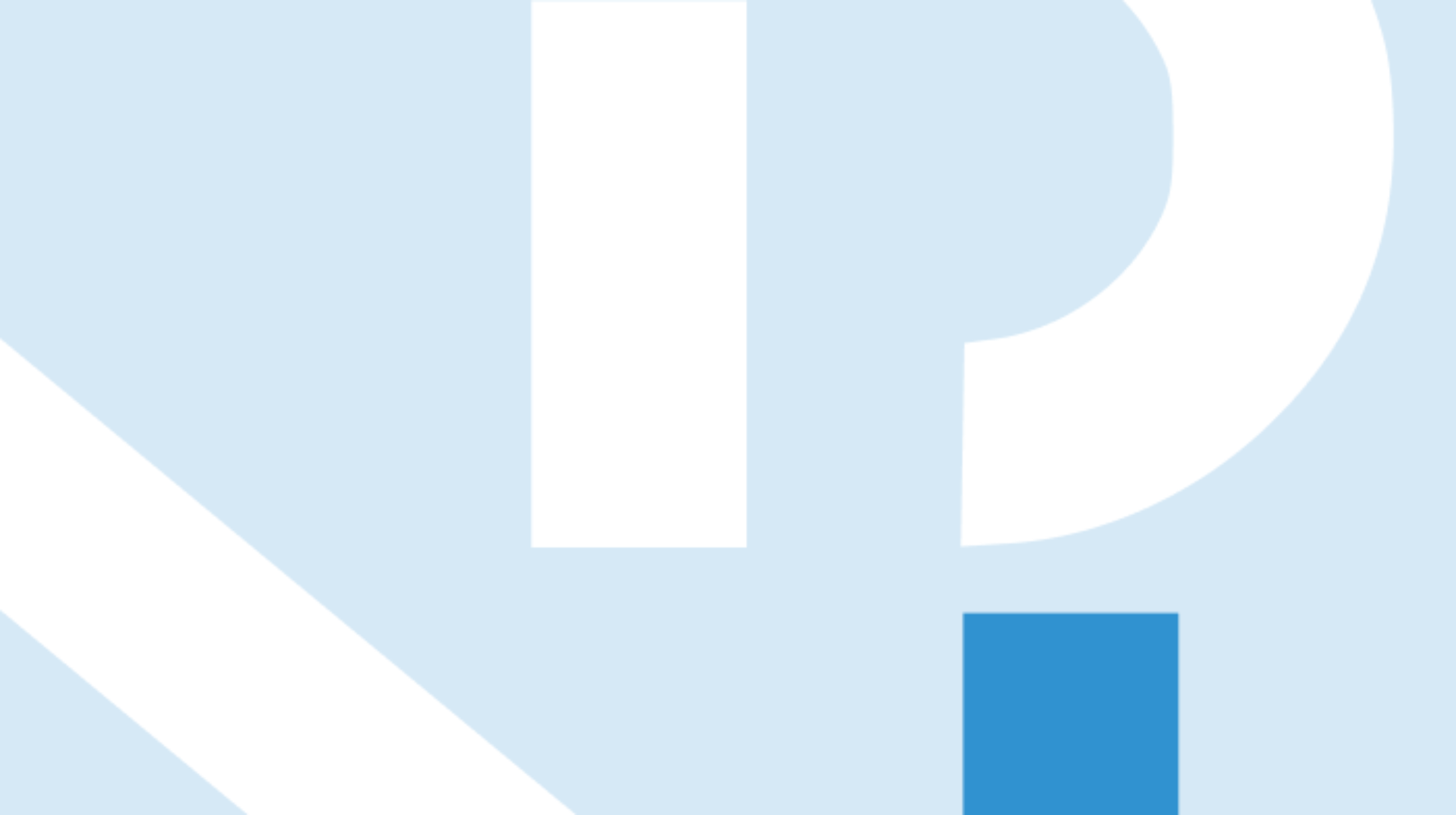 San Sebastian-Donostia, 5th-12th September 2014.

The event, a Donostia International Physics Center (DIPC) School, is a tribute to Heinrich Rohrer (1933-2013) who shared the 1986 Nobel Prize in Physics with Gerd Binnig for the design of the scanning tunneling microscope (STM). This invention gave scientists the ability to image, measure and manipulate atoms for the first time.

The school will cover basic concepts and fundamentals of different SPM techniques including STM, Near Field Optical Microscopy (SNOM) and Atomic (AFM), Electrostatic (EFM) or Magnetic Force microscopes (MFM). It will also cover advanced topics such as time resolved SPM, density functional theoretical approaches, single molecule SPM or biology and nano-medicine applications.

These main topics will be complemented with a workshop with seminars on state-of-the-art SPM research, with participation of some of the most relevant scientist, who will give a first-person view of last discoveries on this field.
For updated information and registering please visit http://www.phantomsnet.net/dipcschool/DS/
Organizing Committee:
Andrés Arnau (CFM-CSIC-EHU)
Ricardo Díez-Muiño (DIPC, CFM-CSIC-EHU)
Rainer Hillenbrand (NanoGune)
Enrique Ortega (CFM-CSIC-EHU)
Jose Ignacio Pascual (NanoGune)
Juan José Sáenz (DIPC, Ikerbasque; IFIMAC-UAM)

Technical Committee:
Francisco López-Gejo
Celia Rogero
PHANTOMS Foundation