International Symposia on (e,2e), Double Photo-ionization and Related Topics & Polarization and Correlation in Electronic and Atomic Collisions
Workshops
When

2015/07/30

-

2015/08/01

Place

Miramar Palace, Donostia - San Sebastian

Organizers

Ricardo Díez Muiño and Nikolay M. Kabachnik

Add to calendar

iCal
Subscribe to Newsletter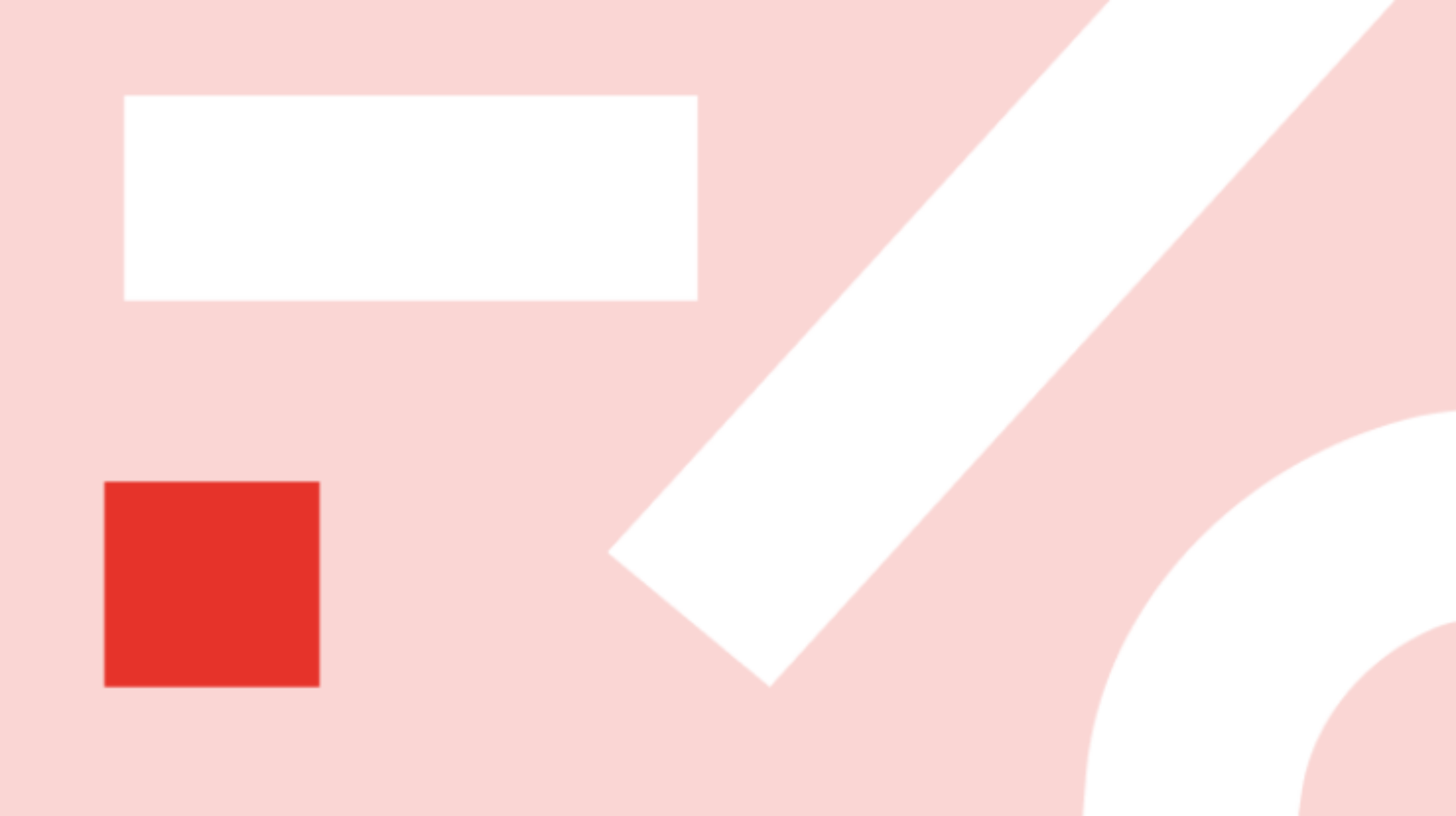 The International Symposium on (e,2e), Double Photo-ionization and Related Topics and the 18th International Symposium on Polarization and Correlation in Electronic and Atomic Collisions will be held in Donostia – San Sebastián (Basque Country, Spain), from July 30th to August 1st 2015. Both symposia are official satellite meetings of ICPEAC 2015.
The scientific program will include plenary lectures for all participants in both symposia plus quite a few invited talks arranged in parallel sessions. Oral contributions and poster sessions will be scheduled as well.

Scope

The merging of the two symposia into a single scientific event provides the opportunity to attend high-level specialized talks covering a broad range of hot topics in atomic and molecular physics. Among others, the following problems will be discussed:

• Many-body interactions and electron-electron correlation effects in single and multiple ionization processes.
• Alignment and polarization effects in excitation and charge transfer processes.

Chairmen

   - Ricardo Díez Muiño
     Centro de Física de Materiales CSIC-UPV/EHU and
     Donostia International Physics Center DIPC
     Donostia – San Sebastián (Spain) 
   - Nikolay M. Kabachnik
     Skobeltsyn Institute of Nuclear Physics,
     Lomonosov Moscow State University
     Moscow (Russia)

Location & Venue

Donostia - San Sebastián is located in the northeast of the Spanish Basque Country: 110 km from Bilbao, 500 km from Madrid, and 800 km from Paris. It is a charming medium-size city set in a picturesque countryside, on the edge of the Biscay Gulf and surrounded by mountains. A city of deep-rooted international tourist tradition dating back to the 19th century, San Sebastián offers quite a few tourist attractions, a varied choice of hotels and, above all, what is now one of the most creative gastronomies in the world.  
 Further information on the city and the region can be found at:
http://www.sansebastianturismo.com
http://tourism.euskadi.net/
 The scientific meetings would be held in the unique environment of the Miramar Palace that overlooks San Sebastián`s Bay. Its rooms are home to the University of the Basque Country Summer Courses and include all necessary facilities for this type of events.
Travel

There are three main airports that can be used to reach San Sebastian:

San Sebastian airport, Spain (EAS, 25 km. from the city center).
Biarritz airport, France (BIQ, 50 km. from the city center).
Bilbao airport, Spain (BIO, 100 km. from the city center).

If you are planning to come to San Sebastian after the ICPEAC main conference, the easiest and fastest way to travel from Toledo to San Sebastian is to first reach Madrid (75 km. from Toledo and well connected by bus, train, or car). From Madrid, there are several ways to reach San Sebastian:
- Regular flights to San Sebastian airport (4-5 flights per day, 55 minutes trip).
- Bus to San Sebastian city center (4 buses per day, 6 hours trip, one-way ticket ~40€).
- Train to San Sebastian railway station (3 trains per day, 5-6 hours trip, one-way ticket ~40€).

In addition to that, we are exploring the possibility to organize a direct shuttle bus service from Toledo to San Sebastian (525 km.) that could facilitate the transport between the two cities to all ICPEAC attendants planning to combine the main conference with the satellite meetings taking place in San Sebastian.

Contact

Email: e2epol@dipc.org
For more information about the event please visit: http://e2epol.dipc.org