New Trends in Topological Insulators 2015 (NTTI2015)
Workshops
When

2015/07/06

-

2015/07/10

Place

Miramar Palace, Donostia - San Sebastian

Organizers

Eugene V Chulkov, Maia G Vergniory and Mikhail M Otrokov

Add to calendar

iCal
Subscribe to Newsletter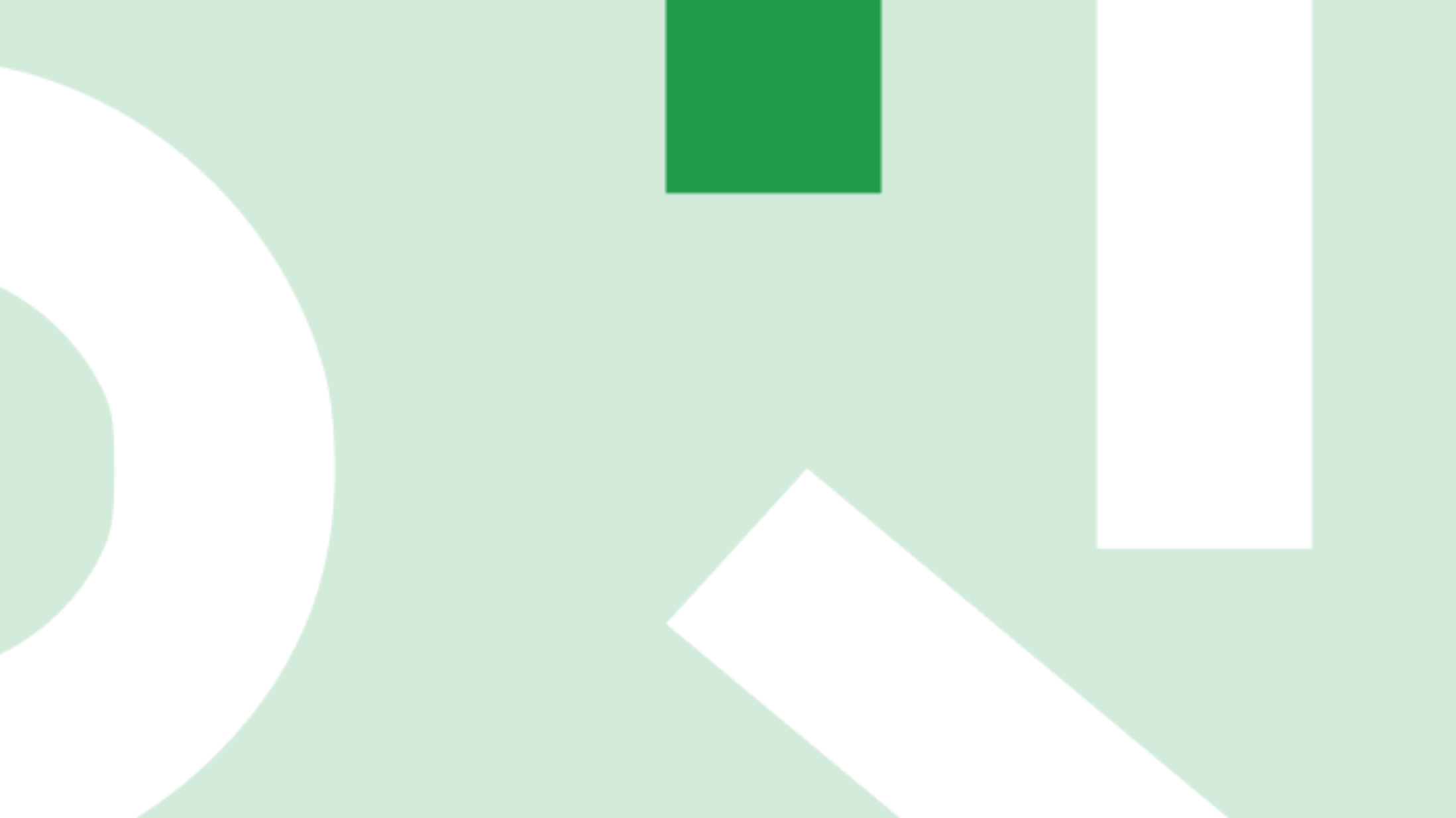 6 - 10 July 2015, Donostia-San Sebastian, Spain 
****************************************************************************
Download here the program of the conference at a glance.

For a more detailed information see the book of abstract.

****************************************************************************
************************************ Abstract submission is open!! *************************************
If you are willing to participate please download the following document and send it to ntti2015@dipc.org, with the title of your abstract in the subject of the mail. In the email please write whether you want an oral contribution or a poster.
For attending the conference without presenting any work just send us an email with your information.
The conference fee is 300 EUR and will cover the meals and conference dinner.
**************************************************************************************************
On behalf of the scientific committee (Evgueni V. Chulkov, M. Zahid Hasan, Laurens Molenkamp, Sergey Frolov) we are happy to announce the 3rd edition of the workshop series New Trends in Topological Insulators (NTTI2015), which will take place in Donostia-San Sebastián during July 6-10, 2015 in the historical place Palacio de Miramar. 
We will host 150 participants.

The predecessors, NTTI2013 and NTTI2014, took place in Sant Feliu de Guíxols, Barcelona, 3-6 June 2013 and Berlin 7-10 July 2014 respectively.

http://www.icn.cat/index.php/es/eventos/eventos-pasados/eventos-pasados-2013/workshop-on-topological-insulators

http://www.helmholtz-berlin.de/events/ntti/

Confirmed invited speakers (the list is not completed):
Andrei B. Bernevig
Gustav Bihlmayer
Sergey Eremeev 
Arthur Ernst
Motohiko Ezawa
Sergey Frolov  
Zahid Hasan
Rolph Heid
Akio Kimura
Holger Meyerheim
Laurens Molenkamp
Jagadeesh Moodera
Herbert Pfnur
Antonio Politano 
Oliver Rader  
Andreas Schnyder
Jonathan Sobota
Ilya Sochnikov
Marin Soljacic
Yukio Tanaka
Alexey Taskin 
Christoph Tegenkamp  
Atsushi Tsukazaki
Tonica Valla 
Bohm-Jung Yang
Ali Yazdani  
Oleg Yazyev
Important dates :
30 January 2015: Abstract submission starts
1 May 2015: Abstract deadline
10 May 2015: Notification of Acceptance  
5 July 2015: Arrival
6 July 2015: Conference begins
10 July 2015: Conference ends
11 July 2015: Departure

Location & Venue
Donostia - San Sebastián is located in the northeast of the Spanish Basque Country: 110 km from Bilbao, 500 km from Madrid, and 800 km from Paris. It is a charming medium-size city set in a picturesque countryside, on the edge of the Biscay Gulf and surrounded by mountains. A city of deep-rooted international tourist tradition dating back to the 19th century, San Sebastián offers quite a few tourist attractions, a varied choice of hotels and, above all, what is now one of the most creative gastronomies in the world.
Further information on the city and the region can be found at:
http://www.sansebastianturismo.com
http://tourism.euskadi.net/
The scientific meetings would be held in the unique environment of the Miramar Palace that overlooks San Sebastián`s Bay. Its rooms are home to the University of the Basque Country Summer Courses and include all necessary facilities for this type of events.
Travel
There are three main airports that can be used to reach San Sebastian:

San Sebastian airport, Spain (EAS, 25 km. from the city center).
Biarritz airport, France (BIQ, 50 km. from the city center).
Bilbao airport, Spain (BIO, 100 km. from the city center).
We are looking forward to seeing you in San Sebastian!

Kind regards
Evgueni V Chulkov, Maia G Vergniory and Mikhail M Otrokov