21st International Workshop on Inelastic Ion-Surface Collisions (IISC-21)
Workshops
When

2015/10/18

-

2015/10/23

Place

Donostia-San Sebastián, Spain

Organizers

Iñaki Juaristi

Add to calendar

iCal
Subscribe to Newsletter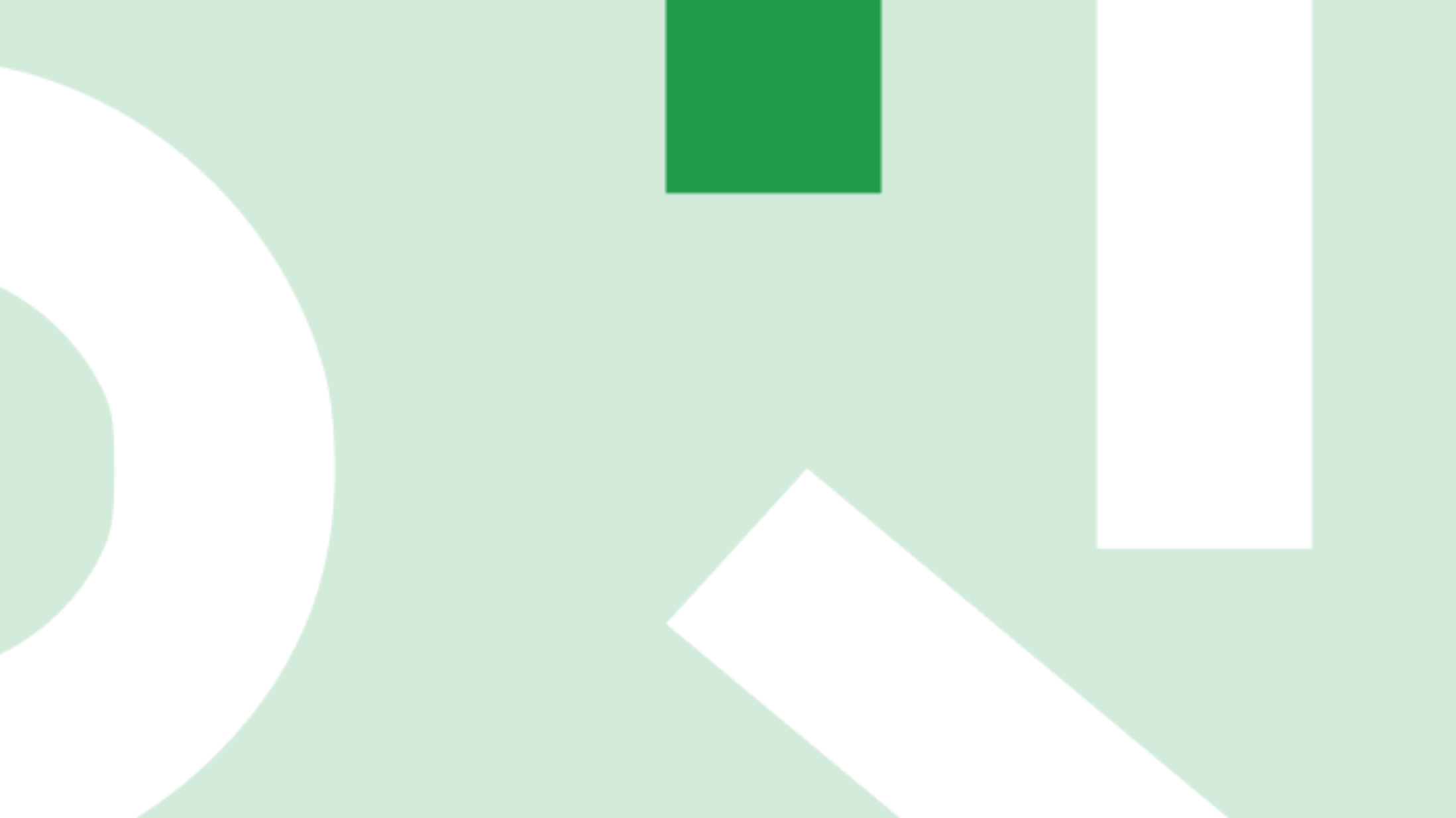 18 - 23 October 2015, Donostia-San Sebastián, Spain
The International Workshop on Inelastic Ion Surface Collisions covers the fundamental aspects of the inelastic interactions of particles with surfaces. It includes the following topics:

• Energy loss of particles at surfaces
• Charge exchange between particles and surfaces
• Electron, photon and secondary ion emission due to particle impact on surfaces
• Ion induced desorption, electronic and kinetic sputtering
• Defect formation, surface modification and nanostructuring
• Laser induced desorption
• Scattering of atoms, ions, molecules and clusters
• Sputtering, fragmentation, cluster and ion formation in SIMS and SNMS
• Cluster/Molecular and highly charged ion beams
For more information about the event please visit http://iisc21.dipc.org contact iisc21@dipc.org
Registration will be open on January 12, 2015
The registration fees for the conference are as follows:
            until                              after
                                         30th June 2015               30th June 2015

Regular                                    EUR 450,-                         EUR 550,-
Student                                    EUR 350,-                         EUR 450,-
Accompanying person                EUR 400,-                         EUR 500,-
The fees DO NOT include accommodation! Please make your accommodation reservation separately.

Students have to submit a valid student`s identity card to the conference office by email.

REGISTRATION

Registration consists in two steps:

1) The participants must fill the following registration form.

In the VAT/Passport field, please make sure that the Passport number or VAT number provided corresponds to the person/institution that actually makes the fee payment. When payment is completed a receipt including this information will be issued by the Donostia International Physics Center (DIPC).

After submission of the registration form, the participants will receive an e-mail with a registration confirmation. However, note that the registration will be only valid upon the receipt of the full fee by DIPC.


2) The participants must proceed to the payment of the registration fee.

Way of payment

Make Bank Transfer to:

Fundación DIPC
IBAN. ES5220950611011062134290
SWIFT: BASKES2BXXX

Please clearly state your full name and the word "IISC-21" in your bank transfer

Please do not forget to indicate the name of the participant, and to send a copy of the bank transfer by email to the conference office.

Cost of Money Order/Transference: Participants are responsible for any bank fees relating to the transfer.
Please note:
No payment of the registration fee is possible at the conference site
In case of CANCELATION
after 15 September 2015 70% of the registration fee will be refunded
after 2 October 2015  no refund
The regular conference registration fee includes:
Scientific program
Book of Abstracts
Welcome reception
Meals during scientific program (Sunday night to Friday lunch)
Coffee Breaks
Conference excursion
Conference dinner
The fee for accompanying persons covers everything except scientific program and the book of abstracts.