Workshops
When

2015/09/06

-

2015/09/10

Place

Kursaal Congress Centre, Donostia - San Sebastian

Organizers

Angel Rubio and Risto Nieminen

Add to calendar

iCal
Subscribe to Newsletter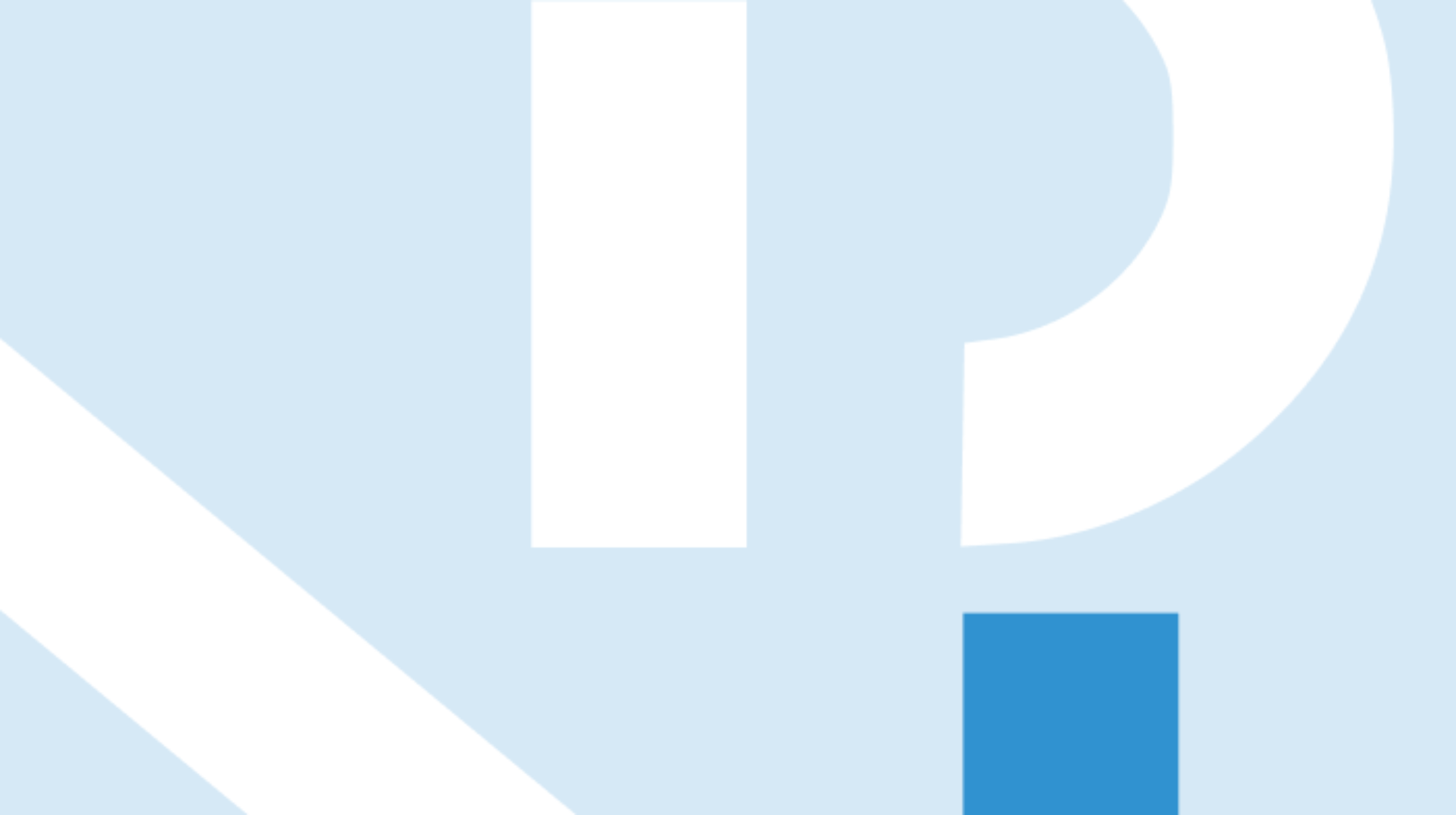 The Ψk 2015 Conference is the fifth in a series started in 1996 by the European electronic structure community. Every five years, this conference brings together the global community that is active in the science of electronic structure and properties of condensed matter. The conference is organized and supported by the Psi-k Network, and its programme covers both the fundamental and theoretical aspects of electronic structure calculations, computational methods and tools, in addition to applications to fundamental scientific and industrial and societal challenges. The application areas of electronic property calculations range from condensed matter and materials physics to nanoscience, chemistry, geophysics and biology, the design and discovery of novel materials, their properties, and their performance in devices (that is, to harvest, store, and convert energy) and to engineer new states of matter to advance fundamental and applied sciences.
The Ψk 2015 conference will take place in San Sebastian, Spain, from September 6 to 10, under the chairmanship of Angel Rubio.
The conference program will be structured around plenary sessions, symposia and topical sessions (up to 25 topical symposia and more than 160 invited talks), which are assembled by the Programme Committee with input from the Psi-k Steering Group and the Psi-k Working Groups.

Ψk-2015 aims to foster scientific exchange and outreach. With more than 1200 participants expected, it will be a key event in the field, offering an intensive but enjoyable atmosphere in addition to a chance to explore the coastal city of San Sebastian.
For more information about the conference please visit http://nano-bio.ehu.es/psik2015/ or contact psik2015@ehu.es.
Technical Secretariat:
ERCISA, Professional Congress Organizer

Ercisa Eventos &Servicios
C/ Telesforo Aranzadi, 2 -1º derecha
48008 Bilbao, Spain
Teléfono: +34 944104177 / +34 944212705
Fax: +34 944431930

Contact us:
Nerea Ortiz de Pinedo
Izaskun Ardanaz

psik2015@ehu.es