Interfacial spintronics and spin waves
Workshops
When

2016/07/18

-

2016/07/22

Place

Donostia International Physics Center, Donostia - San Sebastián

Organizers

Roberto Raimondi, Ilya Tokatly, Sebastian Bergeret and Giovanni Vignale

Add to calendar

iCal
Subscribe to Newsletter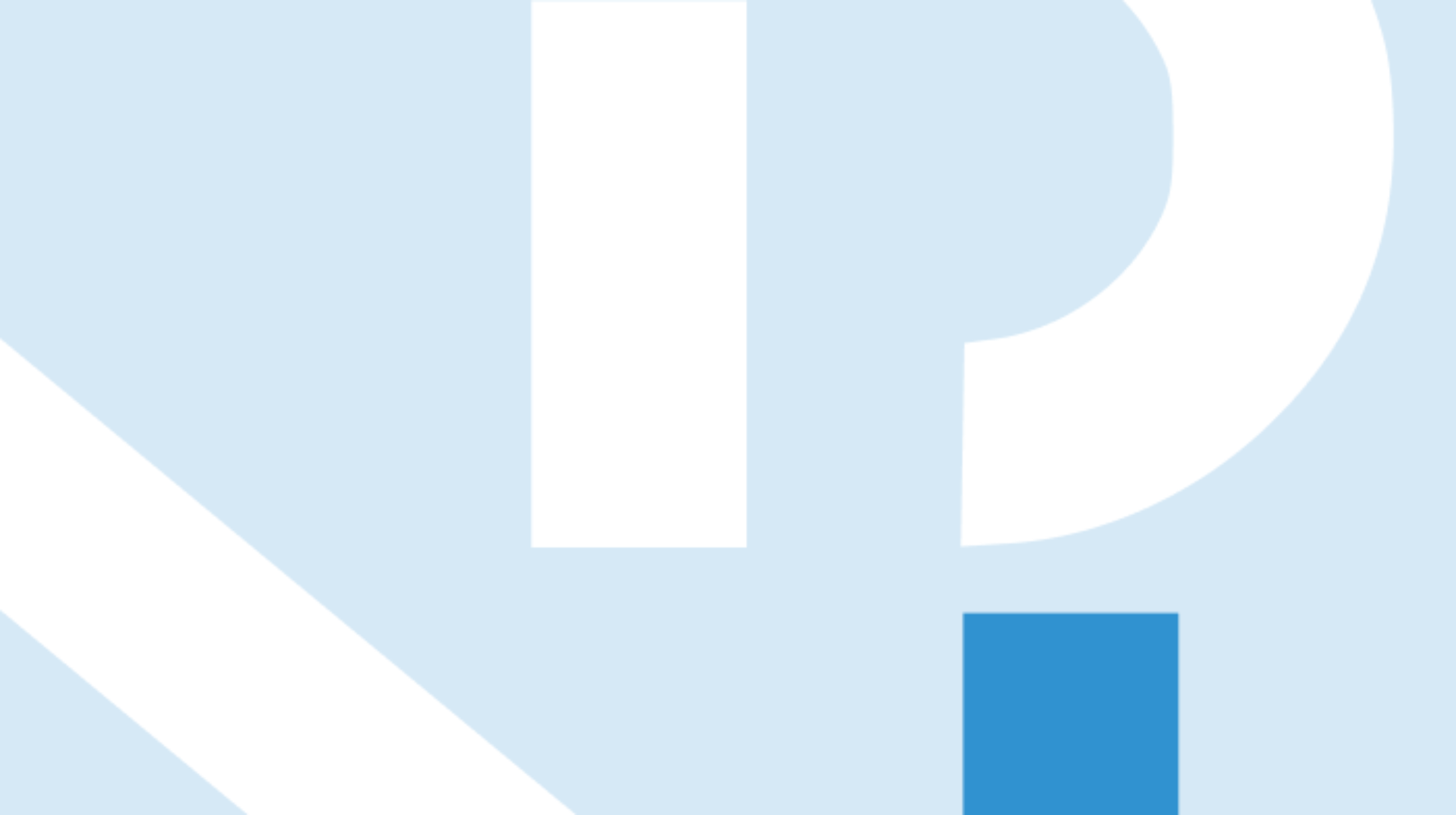 The Workshop on Interfacial spintronics and spin waves will be hosted by the Donostia International Physics Center (DIPC) in the beautiful city of San Sebastian (Donostia) on the coast of the Cantabrian Sea from July 18 to July 22, 2016.
The workshop, organized by Roberto Raimondi (University of Roma Tre), Ilya Tokatly (University of the Basque Country), Sebastian Bergeret (Materials Physics Center, CSIC/UPV San Sebastian-Donostia) and Giovanni Vignale (University of Missouri), will bring together theorists and experimentalists working on the fundamental physics of spin-charge conversion at interfaces between metals, insulators, magnets, and superconductors, the spin Hall effect and the anomalous Hall effect, anisotropic magneto-resistance, spin transfer torque, spin pumping, and spin wave control by electric, magnetic, and optical means. The workshop will consist of daily lectures followed by ample time for discussion.
PARTICIPANTS
Gerrit Bauer (Sendai) *
Detlef Beckmann (Karlsruhe) *
Juan Borge de Prada (San Sebastian)
Felix Casanova (San Sebastian) *
Miguel A. Cazalilla (Hsinchu) *
Wei Chen (Zürich)
Andrea Droghetti (San Sebastian)
Albert Fert (Paris) *
Michael Flatte (Iowa)*
Pietro Gambardella (Zürich)*
Francesco Giazotto (Pisa) *
Vitaly Golovach (San Sebastian)
Cosimo Gorini (Regensburg)
Juan Manuel Gómez (San Sebastian)
Tero Heikkilä (Jyväskylä) *
Luis Hueso (San Sebastian)
Timo Kuschel (Groningen)*
Jon Lafuente Bartolomé (San Sebastian)
Marta Luengo-Kovac (Michigan) *
Florent Perez (Paris) *
Jason Robinson (Cambridge) *
Edurne Sagasta (San Sebastian)
Eiji Saitoh (Tohoku) *
David Sanchez (Palma de Mallorca)
Ka Shen (Delft) *
Eugene Sherman (Bilbao)*
Mikhail Silaev (Stockholm)
Jairo Sinova (Mainz) *
Saul Velez (San Sebastian)
Wenjing Yan (San Sebastian)
Zhe Yuan (Beijing) *
Shufeng Zhang (Arizona)*
Shulei Zhang (Missouri)*
(*) invited speaker
PROGRAM
The program can be downloaded here 
ABSTRACTS
All abstracts can be downloaded here
VENUE
The workshop venue is at the Donostia International Physics Center (DIPC).
The DIPC is located within the UPV/EHU campus ("Ibaeta campus") and is at a walking distance from the residence Olarain.
For more information see: http://dipc.ehu.es/down/mapa-spintronics2016.pdf  
WORKSHOP PHOTOS
https://www.flickr.com/photos/dipcehu/albums/72157670614806361
ONLY FOR INVITED SPEAKERS AND ACCEPTED APPLICANTSç
The Olarain residence is already fully booked for the conference days. Participants and invited speakers registering after April 29 have to book accommodation for themselves. A list of hotels close to the conference venue are listed here.