Workshops
When

2017/06/15

-

2017/06/16

Place

Miramar Palace, Donostia-San Sebastián

Organizers

Jordi Blasco, Iñigo Aldazabal, David Tur and Txomin Romero

Add to calendar

iCal
Subscribe to Newsletter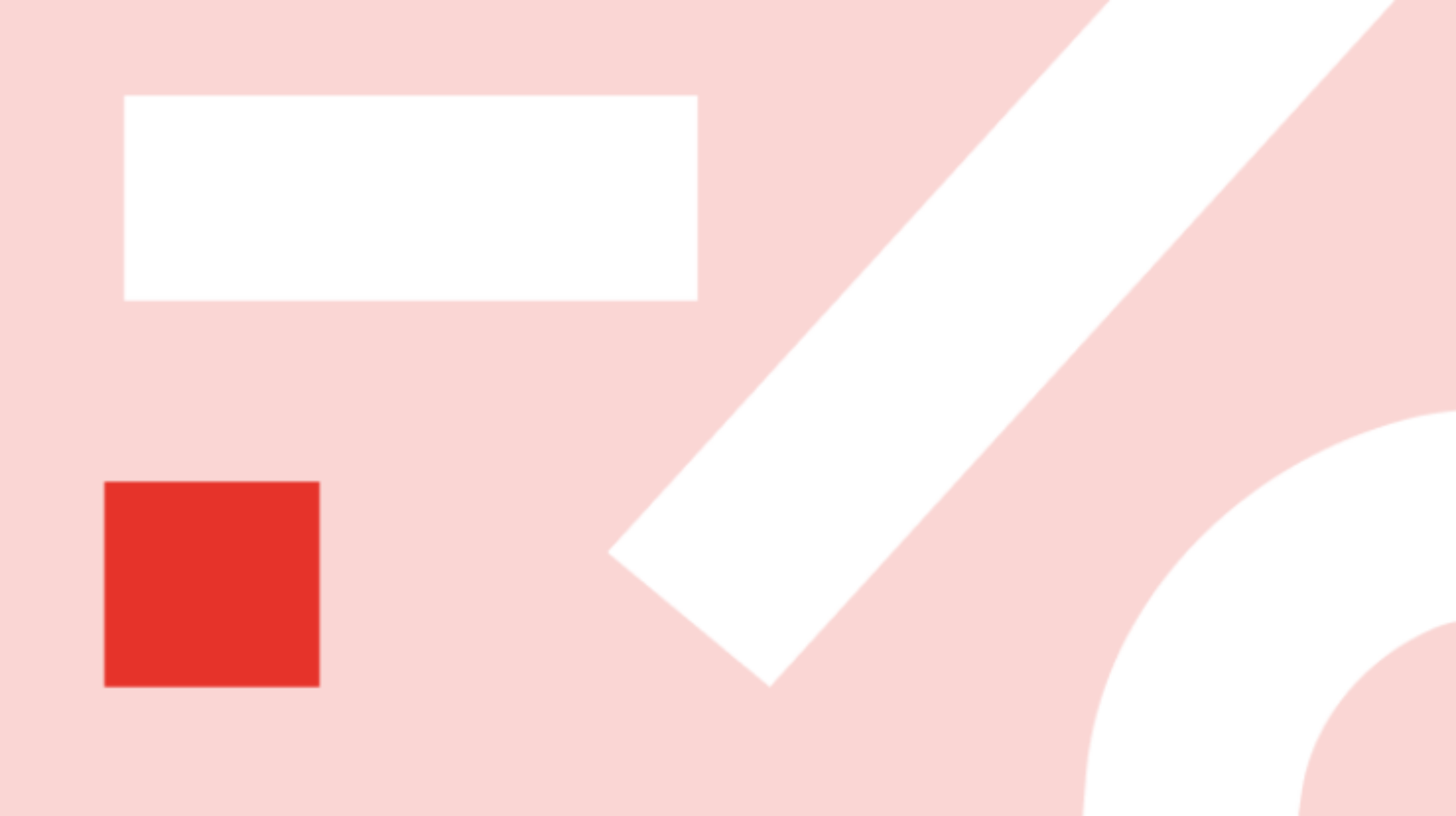 The global conference HPC Knowledge Meeting`17 aimed at sharing expertise and strategies in High Performance Computing, High Performance Data Analysis and Clustering, will take place the 15th and 16th June in the historical Miramar palace, in San Sebastian.
Some of the most skilled HPC professionals from all over the world are called to be present in this annual meeting where new trending topics and innovations in the HPC world are exposed and discussed with this distinguished public.
The HPCKP project was founded in late 2010 as an initiative of The Reference Network on Theoretical and Computational Chemistry (XRQTC), with the idea of sharing the deep knowledge acquired by people in the HPC field regarding installation and optimization of specific applications in Computational Chemistry. The project has rapidly became an international reference covering several scientific domains.
Since 22 March 2013, HPCNow! supports and manages the HPC Knowledge Portal. HPCNow! was born as a natural evolution of the HPCKP project, and ensures the continuity and sustainability of the HPC Knowledge Portal.
More information is available on the workshop web page: http://hpckp.org/index.php/annual-meeting/hpckp-17