13th Capri Spring School on Transport in Nanostructures 2017
Workshops
When

2017/04/23

-

2017/04/30

Place

Isola di Capri, Italy

Organizers

Dario Bercioux (DIPC), Alessandro De Martino (City University London), Reinhold Egger (University of Düsseldorf), Hermann Grabert (University of Freiburg), Christian Schönenberger (University of Basel), Arturo Tagliacozzo (University of Naples)

Add to calendar

iCal
Subscribe to Newsletter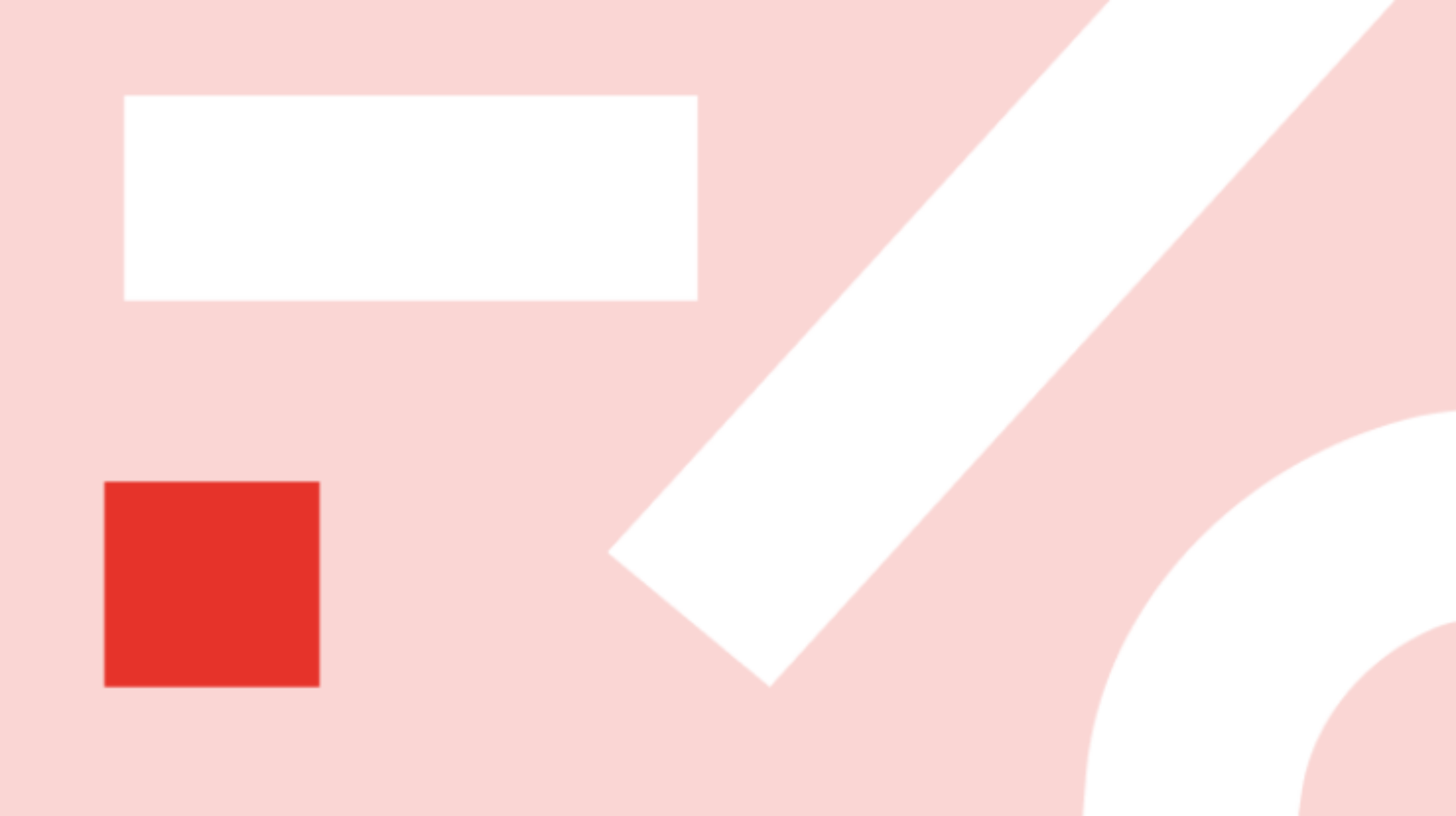 This one week spring school will provide several lectures by leading experts supplemented by a few shorter seminars. The year 2017 school will address Solid-state quantum information processing.

The speakers will give graduate level presentations introducing to state-of-the-art methods and techniques featuring the key issues of the field of solid-state quantum information processing. While the school is primarily aimed at instructing PhD students and young postdoctoral researchers, more senior scientists who want to acquaint themselves with the subject of the school are also welcome.

Fellowships for PhD students working in the field are available upon request.

List of Lecturers:
Alexander Altland (Cologne) Jens Eisert (Berlin)
Andrew Cleland (Chicago) Daniel Loss (Basel)
Michel H. Devoret (Yale) Enrique Solano (Bilbao)
David P. DiVincenzo (Aachen)

Registration deadline: January 7, 2017.
You can find more information at the school web-site: www.capri-school.eu/capri17