Iberian Vacuum Conference, RIVA-X
Workshops
When

2017/10/04

-

2017/10/06

Place

Bilbao (Spain)

Organizers

J. Barriga (Tekniker), E. Ortega (UPV/EHU, DIPC, CFM), J.A. Martín-Gago (Institute of Materials Science of Madrid-CSIC), M.F. López (Institute of Materials Science of Madrid-CSIC), A. López Vazquez de Parga (UAM), F. Tabarés (CIEMAT), Carlos Jose Tavares

Add to calendar

iCal
Subscribe to Newsletter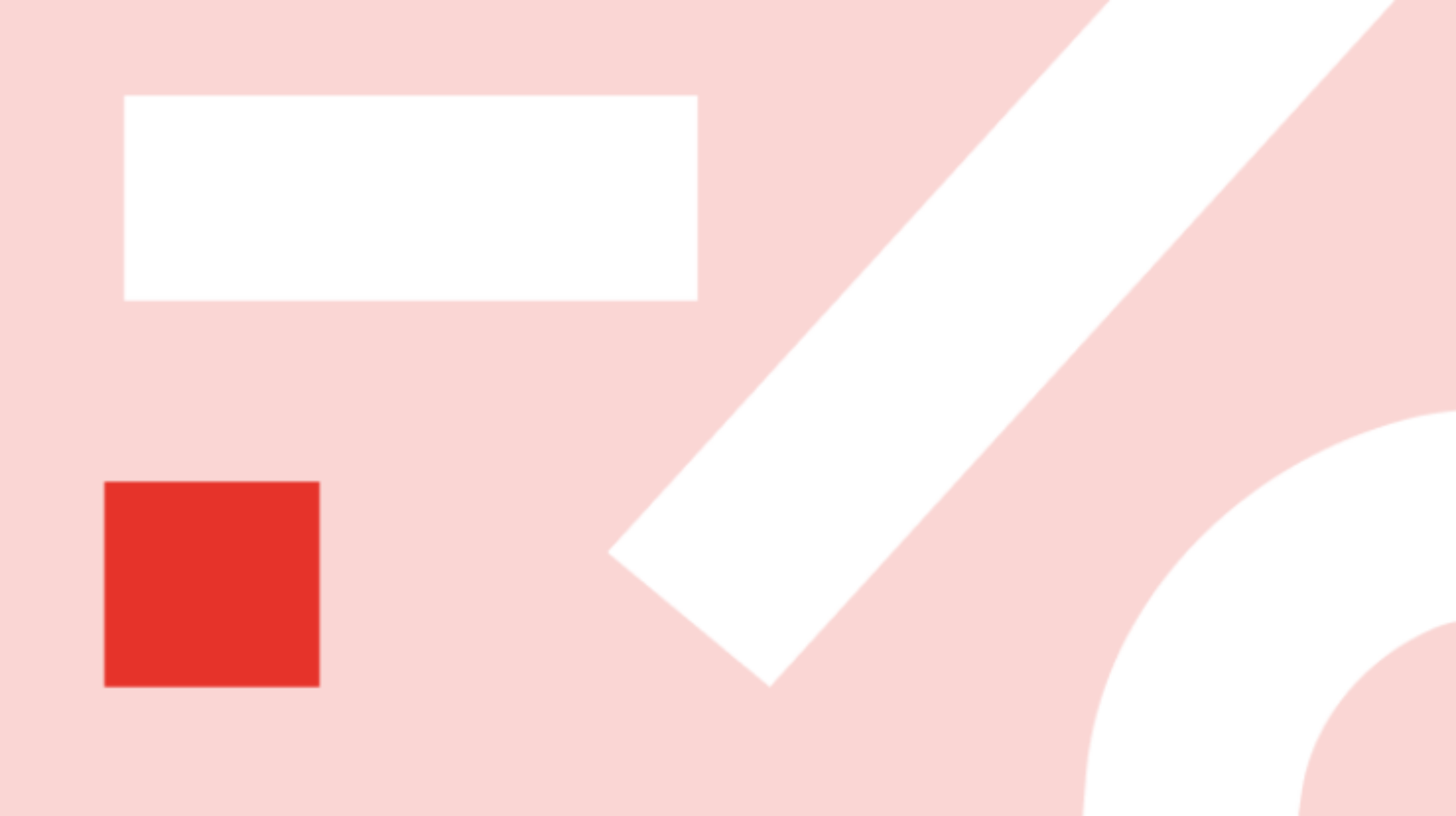 The Iberian Vacuum Conference, RIVA is a joint meeting of the Spanish Vacuum Society (ASEVA) and the Portuguese Vacuum Society (SOPORVAC), and follows the series started in Braga, Portugal, in 1988, changing alternative the location between Portugal and Spain. The main goal of this conference is to cover the fields of vacuum and its applications, particularly on the fields of Fundamental and Applied Surface Science, Thin Films, Electronics Materials and Processing, Plasma physics, Vacuum Science and technology and Nanometer Scale processes.

The main aim of the Conference is to provide a forum where the most relevant and recent results are discussed. We invite scientists and engineers of Spain and Portugal, as well as those from other countries, to take part in this event, especially junior ones.

8th European Topical Conference on Hard Coatings
One of the sessions inside Riva-X will be devoted to hard coating. Those submitting an abstract should indicate so on their forms.

Proceedings of the conference will be published in Vacuum. Check for details on the "Practical Information" section.

Topics:
Applied Surface Science
Electronic Materials and Processing
Biointerfaces*
Nanometer Structures
Plasma Science and Technology
Surface Engineering
Surface Science
Thin Films
Vacuum Science and Technology
Hard coatings
(*) In this session, the best posters/talk presented will be awarded by Biointerphases and MecWins.

List of invited speakers:
Plenary:
Prof. Lars Montelius (Director General INL, PT) "Social perspective of science"
Prof. Peter J Kelly (Manchester Metropolitan University, UK) "The production of photocatalytic materials by magnetron sputtering techniques"
Prof. Marek Rubel (Royal Institute of Technology (KTH), SE) "The role of surface analysis in studies of plasma wall-interaction in controlled fusion devices"
Dr. Ibon Bustinduy Uriarte (European Spallation Neutron Source Bilbao (ESS), ES) "The European Spallation Neutron Source project"

Invited:
Prof. Osvaldo de Melo (Universidad de La Habana, Cuba) "Vapor phase growth and phase stability of bidimensional tellurides MoTe2 and Bi2Te3"
Prof. Clemens Laubschat (Technische Universität Dresden, DE) "Functionalization of graphene layers on transition-metal substrates"
Dr. Carlo Morasso (Laboratory of Nanomedicine and Clinical Biophotonics, IT) "SERS analysis of human serum as possible tool for the diagnosis"
Prof. Tomas Polcar (University of Southampton, UK) "Recent advances of solid lubricants prepared by vacuum-related processes"
Prof. Jose Ignacio Pascual (Nanogune, ES) "On-surface synthesis for the growth of functional nanoribbons"
Pedro Salomé (Iberian Nanotechnology Laboratory, INL, PT) "Materials for photovoltaic cells"
Dr. Michael Foerster (ALBA synchrotron, ES) "Magnetism catches the wave"
Dr. Otmar Zimmer (Fraunhofer IWS, DE) "PVD hard coatings > 20 microns, new perspectives for thin film application"

You can find more information at the school web-site: http://asevaconferences.com/ or by email at aseva@icmm.csic.es.