Workshops
When

2018/03/13

-

2018/03/15

Place

Bilbao

Organizers

Phantoms Foundation and DIPC

Add to calendar

iCal
Subscribe to Newsletter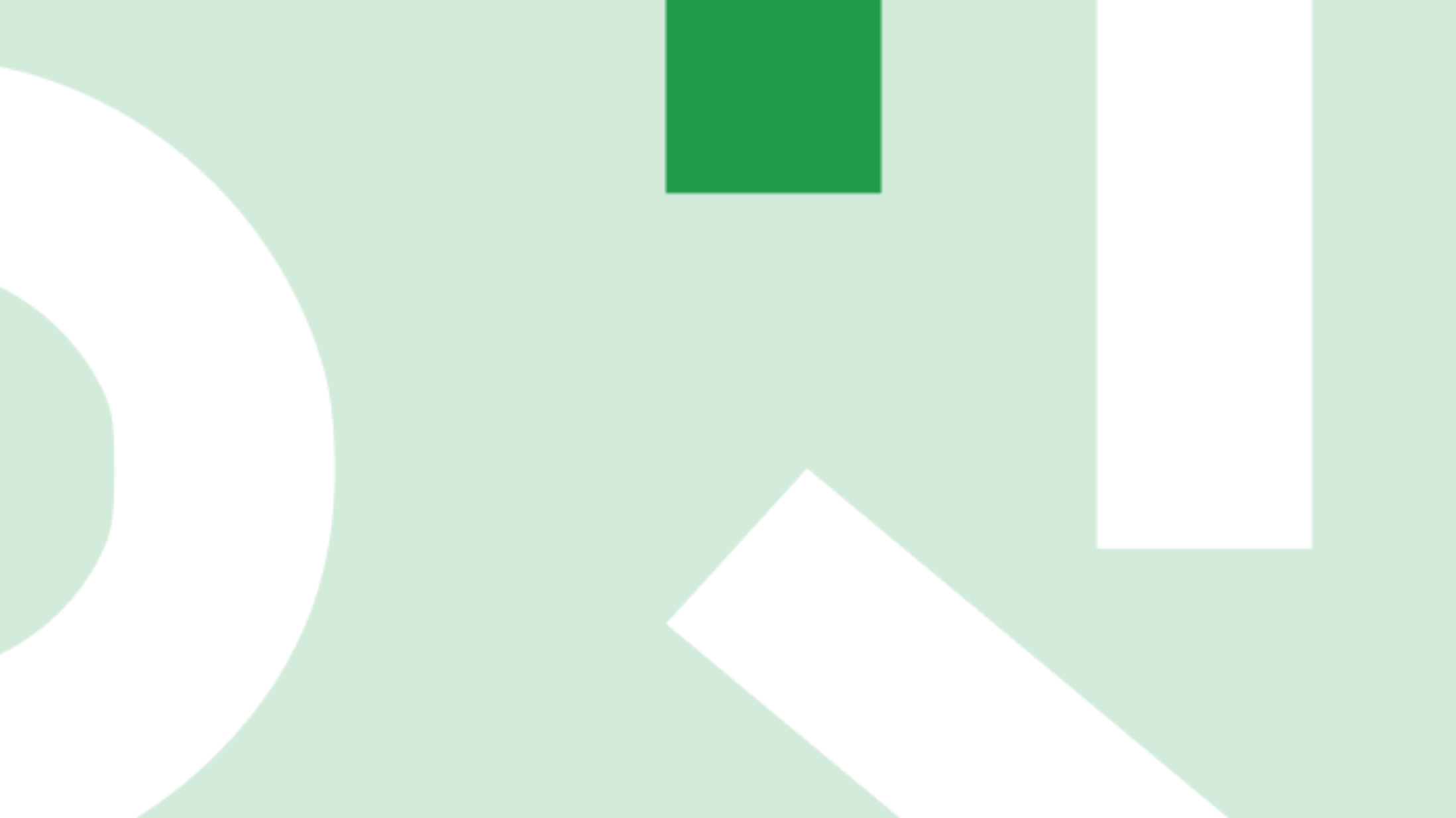 Bilbao (Spain) will host the 4th edition of the largest European Event in Nanoscience & Nanotechnology, ImagineNano, at Bilbao Exhibition Centre (BEC): March 13-15, 2018.
Following the overwhelming success of ImagineNano 2015 (www.imaginenano.com), several conferences will be held in parallel, as well as a vast exhibition (free entrance to professionals after online registration), one-to-one meetings and an industrial forum where everyone can meet and greet Nanotechnology side by side.
ImagineNano will therefore gather the global nanotechnology community, including researchers, industry policymakers and investors.There´s no doubt that ImagineNano will be again the right place to see and be seen.
More information is available on the workshop web page: http://www.imaginenano.com/2018/