Symposium on Surface Science (3S`19)
Workshops
When

2019/03/10

-

2019/03/16

Place

Baqueira Beret, Spain

Organizers

Daniel Sanchez Portal, Enrique Ortega, Andres Arnau and Pedro Echenique

Add to calendar

iCal
Subscribe to Newsletter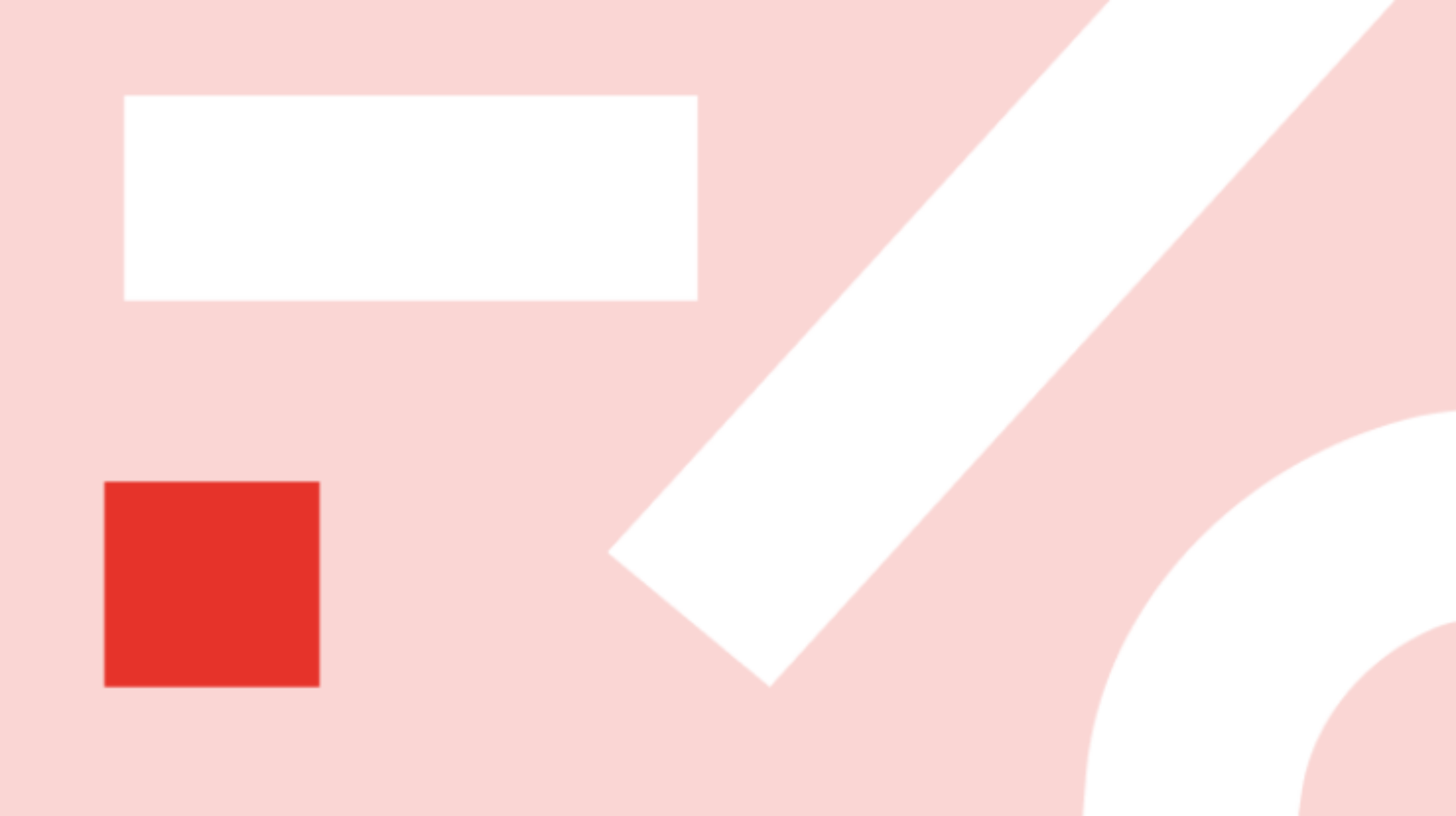 This is the announcement for the 32nd Symposium on Surface Science (3S`19), which will take place at Hotel Tuc Blanc (http://www.hoteltucblancbaqueira.com/) in Baqueira Beret, Spain from March 10 to March 16, 2019. The topics of 3S`19 will include all aspects of Surface Science as, e.g.
Surface reactions
Particle-surface interactions
Epitaxial growth
Adsorption and desorption
Applications of surface science
These fields will be covered by contributed oral talks and poster sessions.
More information is available on the workshop web page: http://3s19.dipc.org