DIPC Symposium on Quantum Science
Workshops
When

2019/03/26

Place

DIPC, Donostia-San Sebastián

Organizers

Roman Orus

Add to calendar

iCal
Subscribe to Newsletter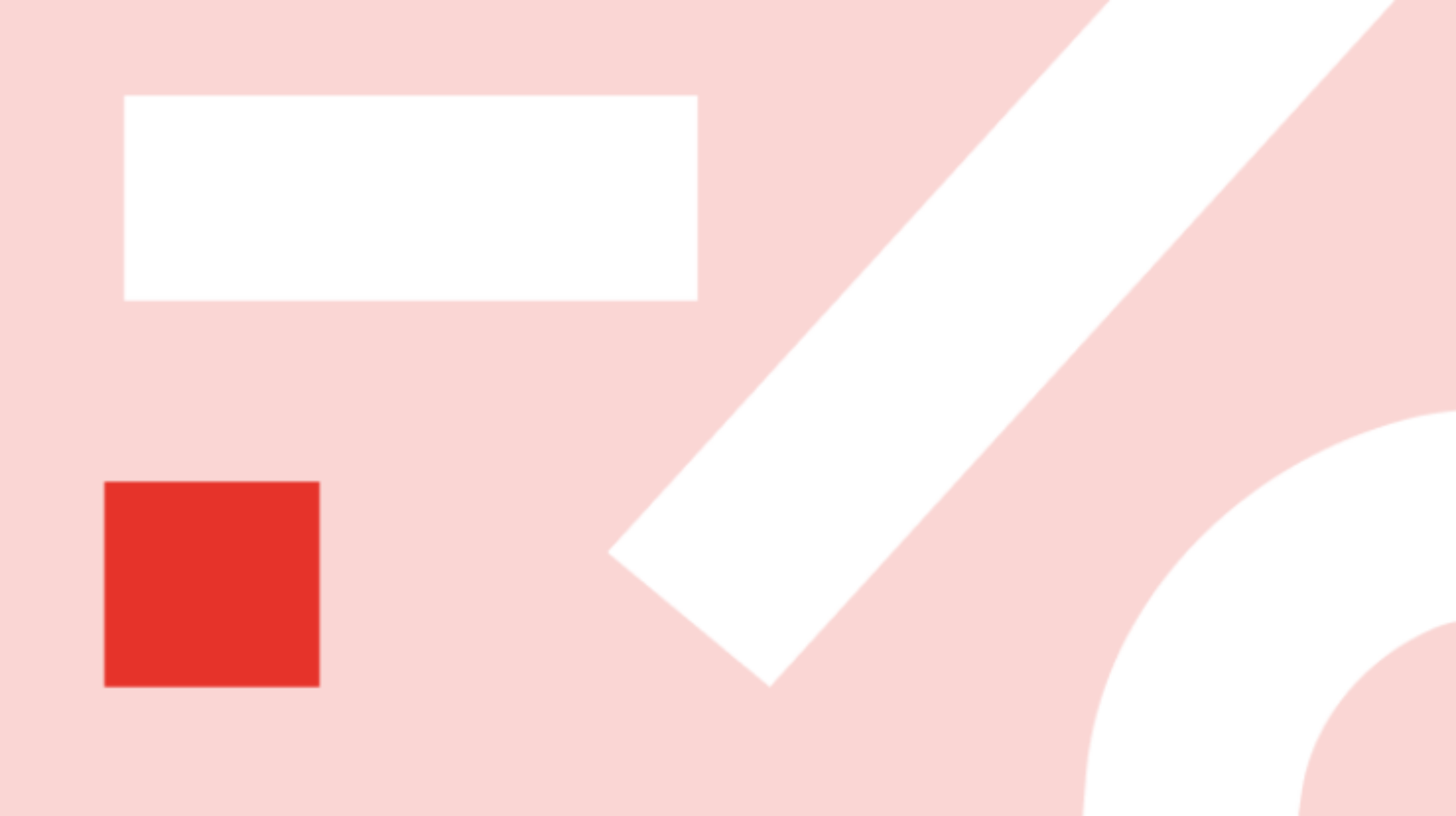 In this one-day symposium we will discuss about topics related to strongly correlated systems, tensor network states and methods, and quantum technologies. We will have a combination of theoretical and experimental talks, together with in-depth discussions on some topics.
Program
9:00 - 10:00 Saeed Jahromi (DIPC): "Competing VBS phases of the spin 1/2 Heisenberg antiferromagnet on the star lattice"

10:00 - 11:00 Pol Forn (BSC): "A new generation of superconducting quantum processors"

11:00 - 11:30 coffee break

11:30 - 12:30 Adolfo del Campo (DIPC): "Universal distribution of topological defects and adiabatic quantum computation"

12:30 - 15:00 Lunch + discussions
 
15:00 - 16:00 Didier Poilblanc (Univ. Toulouse / CNRS): "Tensor Network approach to Abelian and/or non-Abelian Topological Spin Liquids"

16:00 - 17:00 Maia Garcia (DIPC): "A Complete Catalogue of High-Quality Topological Materials"