Symposium S05 on "Nanoscience of colloids, molecular materials and polymers for sustainable society" at XXXVII Biennial Meeting of RSEQ
Workshops
When

2019/05/27

Place

Kursaal, Donostia / San Sebastián

Organizers

M. Grzelczak (DIPC)

Add to calendar

iCal
Subscribe to Newsletter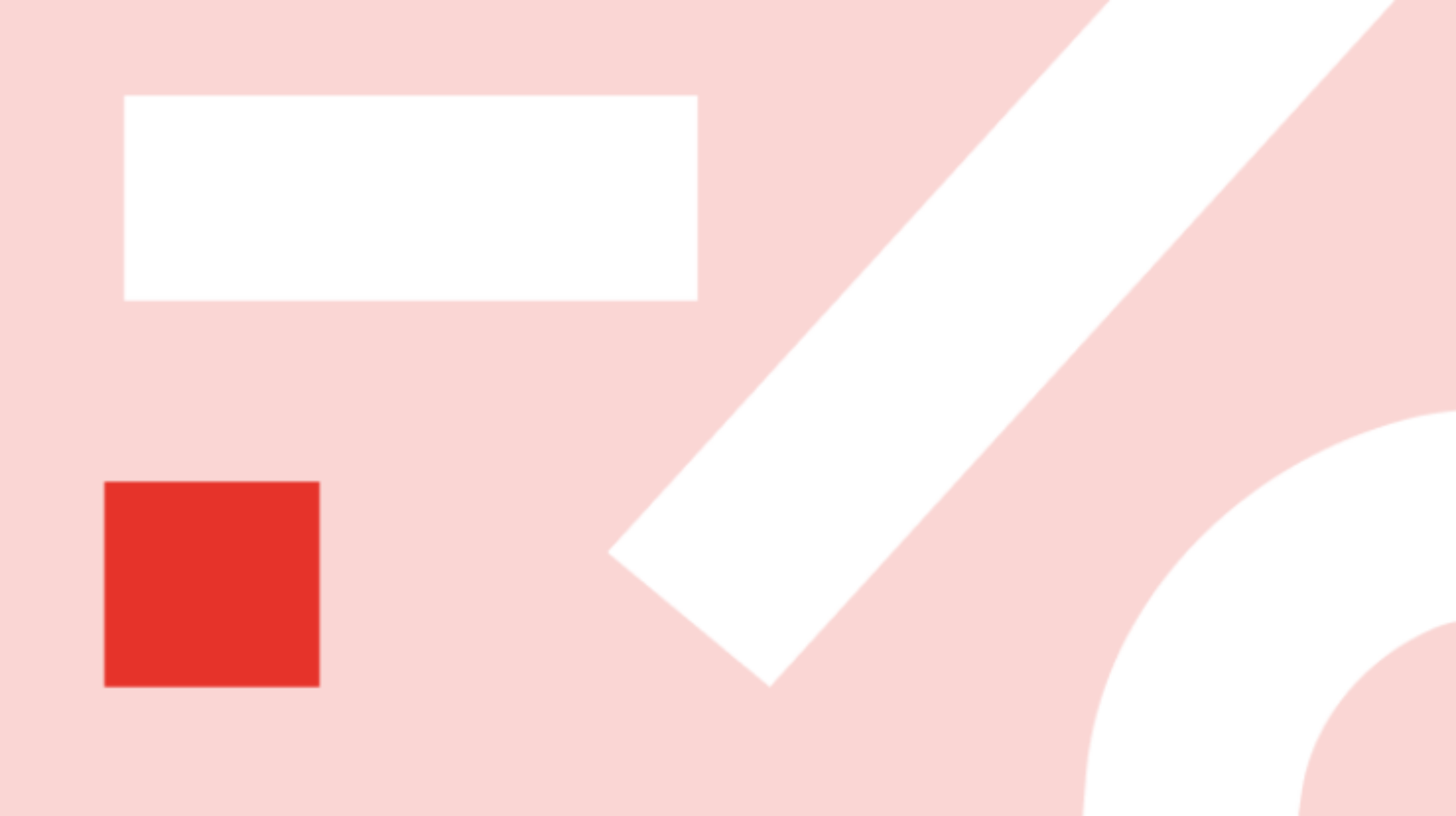 May 27, 2019
Kursaal, Donostia / San Sebastián

The symposium is part of the XXXVII Biennial Meeting of the Spanish Royal Society of Chemistry, to be held in Donostia / San Sebastián from May 26 to May 30, 2019 (http://bienal2019.com/)

The symposium on "Nanoscience of colloids, molecular materials and polymers for sustainable society" aims to provide a forum for the scientific community to exchange the knowledge and stimulate a crosstalk between research areas that are related to molecular nanomaterials, polymers, and colloidal systems. We invite contributions of original research that would address the aspect of the synthesis, advanced characterization and theoretical analysis of nanomaterials ranging from molecular and polymer to colloidal length-scales. We aim to exchange the knowledge on the applications of these emergent materials and sustainable chemical processes in the environmental, health and energy-related sectors.

SYMPOSIUM COORDINATORS
- Julio San Román del Barrio.Institute of Polymer Science and Technology, ICTP-CSIC (Madrid, Spain)
- Marek Grzelczak. Donostia International Physics Center (Donostia - San Sebastián, Spain)
INVITED SPEAKERS
- Thuc-Quyen Nguyen. Novel Semiconducting Oligomers for Solution-Processed Organic Solar Cells. University of California (Santa Barbara, USA) 
- Tomás Torres. Subphthalocyanines and related compounds: Singular aromatic non-planar molecules. Autonomous University of Madrid (Spain)
- Markus Antonietti. Artificial photosynthesis with heterogeneous nanostructures.Max Planck Institute of Colloids and Interfaces (Germany)
- Prashant V. Kamat . From Quantum Dots to Perovskites. How Semiconductor Nanostructures Bring About Light Energy Conversion. University of Notre Dame (USA)
- Andreas Walther. Adaptive and Autonomous Bioinspired Materials Systems. Albert-Ludwigs-University of Freiburg (Germany)
- Paul S. Weiss. Precise Chemical, Physical, and Electronic Nanoscale Contacts. University of California (Los Angeles, USA)
- Marcelo Calderón. Environment-Responsive Nanogels for Topical Protein Delivery: from protein replacement to needle-free vaccination. Basque Center for Macromolecular Design and Engineering, POLYMAT (Donostia - San Sebastián, Spain)