Physics in 2D Nanoarchitectonics
Workshops
When

2022/08/21

-

2022/08/26

Place

Manchester

Organizers

Organized by: César Moreno (Univ. Cantabria), Aitor Mugarza (ICN2, ICREA), Aran Garcia-Lekue (DIPC, Ikerbasque), Rasmita Raval (Univ. Liverpool)

Add to calendar

iCal
Subscribe to Newsletter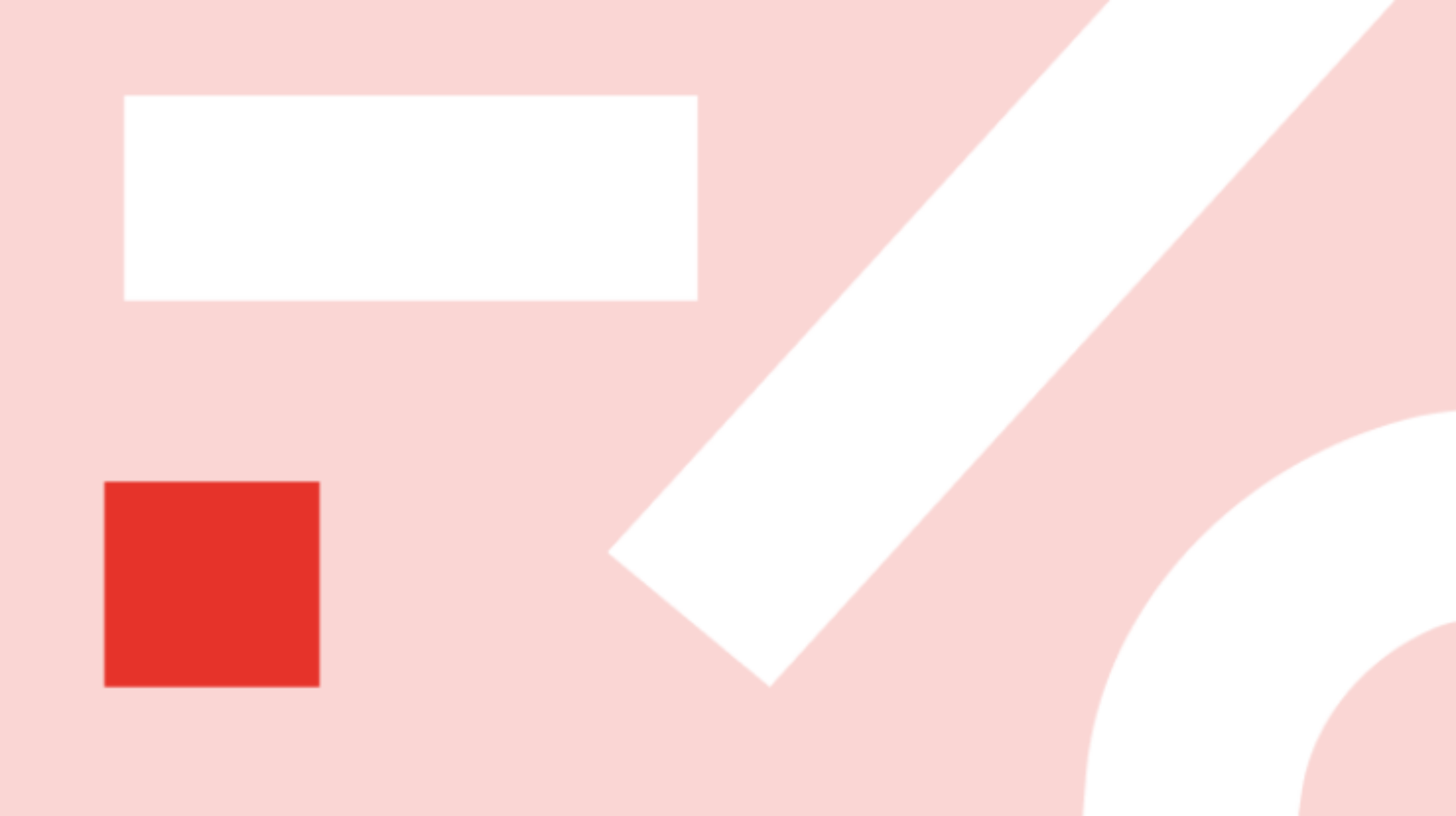 Mini-colloquium within CDM29 conference of the European Physical Society
"Physics in 2D Nanoarchitectonics" mini-colloquium will take place within CMD29, a large international conference covering all aspects of condensed matter physics. It the 29th in the series of General conferences of the Condensed Matter Division of the European Physical Society, organized together with the Institute of Physics and will now take place from 21-26 August 2022 in Manchester.
This mini-colloquium will focus on the emerging physics of functional 2D nanoarchitectures, covering all relevant theoretical and experimental aspects, such as synthesis and characterization of their electrical, optical, thermal, and mechanical properties. The aim is to facilitate discussion about the latest advances and challenges, and to stimulate the generation of new ideas in the highly active field of nanoarchitectured 2D materials.
More information is available on the workshop web page: http://cmd29.iopconfs.org
Invited speakers
• Mads Brandbyge (DTU, Technical University of Denmark)
• Nuria Aliaga (ICREA-ICMAB, Barcelona, Spain)
• Alexander Grüneis (University of Cologne, Germany)
• Gabriela Borin Barin (EMPA, Switzerland)
Organizers
• Cesar Moreno (Universidad de Cantabria, Spain)
• Rasmita Raval (University of Liverpool, UK)
• Aitor Mugarza (ICN2, Barcelona, Spain)
• Aran Garcia-Lekue (DIPC, Donostia-San Sebastian, Spain)
This mini-colloquium is partly funded by the AECID (Agencia Española de Cooperación Internacional para el Desarrollo).