21st Wemer Brandt Workshop on Penetration Phenomena
Workshops
When

2001/09/17

-

2001/09/20

Place

Donostia - San Sebastián

Organizers

Prof. P. M. Echenique, Prof. A. Arnau, Dr. R. Díez Muiño, Dr. J. García de Abajo, Dr. I. Juaristi, Prof. J. M. Pitarke y Prof. A. Rivacoba

Add to calendar

iCal
Subscribe to Newsletter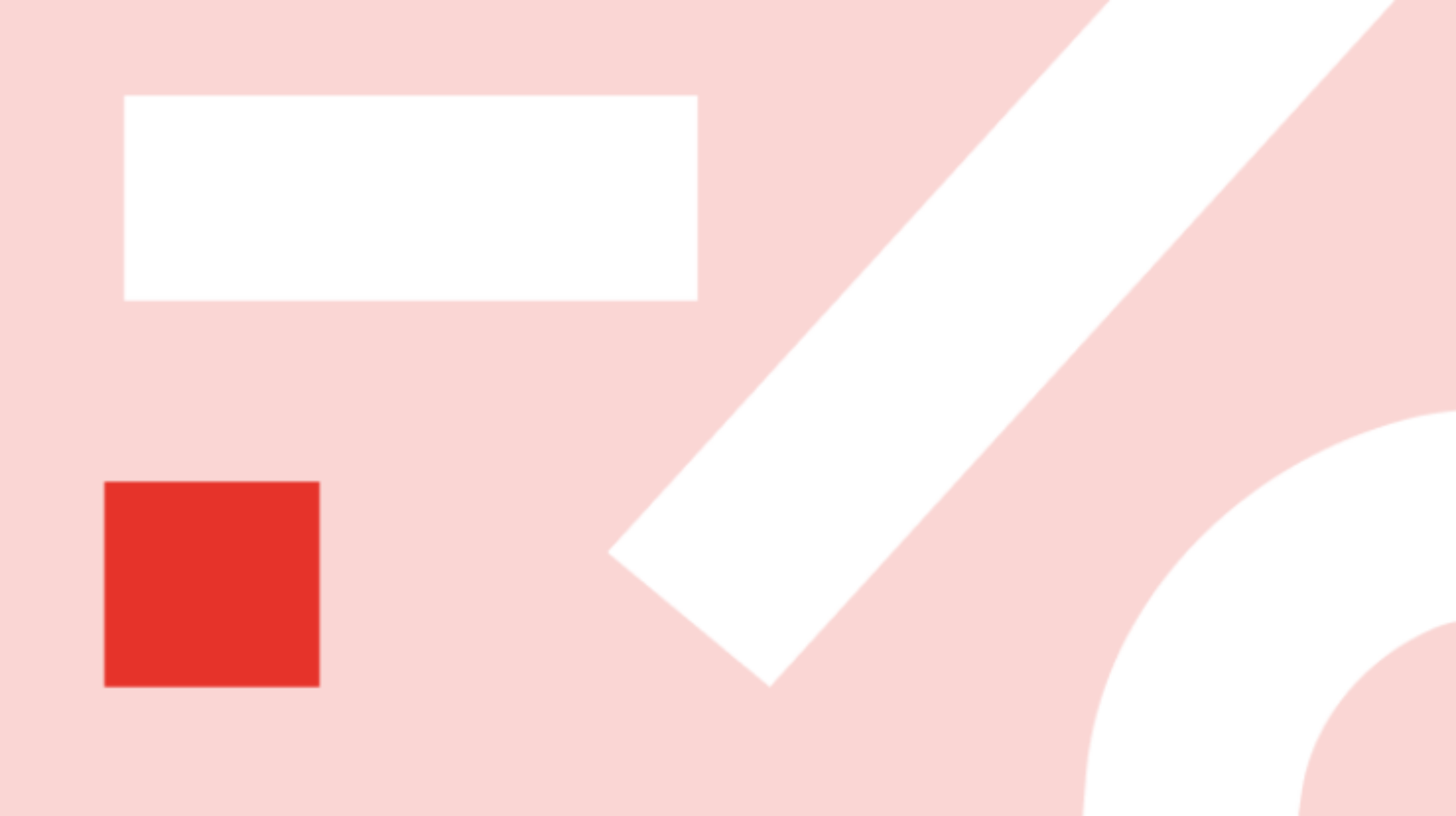 This 21st Werner Brandt Workshop on Penetration Phenomena, is to be held in San Sebastian (Spain), September 17-19, 2001. The Workshop will be centered around the topic "Atoms and Molecules at Surfaces ". Contributions on other related topics such as: Non linear response, Dynamic Charge State Effects, Femtosecond dynamics of electrons, Plasmon Effects as well experimental topics are welcome.
The members of the International Committee are: R. Baragiola, G. Basbas, O. H. Crawford, P. M. Echenique, F. Flores, R. H. Ritchie, J. R. Sabin, and Y. Yamazaki.
Following the tradition of the series of Werner Brandt Workshop, we would like to make this meeting very informal, with plenty of time between contributions for questions and discussion. In order to facilitate this, we will try to keep the attendance down to about 40 - 50 people. We also hope that all attendees will have a contribution to make (the canonical time being 15 minutes per participant).
The program will run from 9:00 to 18:00. More detail about time schedule is to be given in next circulars. We are considering the possibility of a visit to the Guggenheim Museum in Bilbao (100 Km away from San Sebastian) and how to implement it in the time table of the meeting.
The conference will be held in the Conference Room of the Donostia International Physics Center. This recently opened building is at the University of the Basque Country Campus in San Sebastian. The workshop registration will be located at this center. The Donostia International Physics Center is close to one of the beaches of San Sebastian and about 20 minutes walking from the Hotel Costa Vasca where most participants will be located.
We plan to issue the usual workshop report consisting of either annotated copies of slides or more formal presentations