Elisa Sainz de Murieta at ZientziaKutxa: climate change, an alert that concern us all?
ZientziaKutxa cycle ends with a public talk of the geologist Elisa Sainz de Murieta, expert in climate change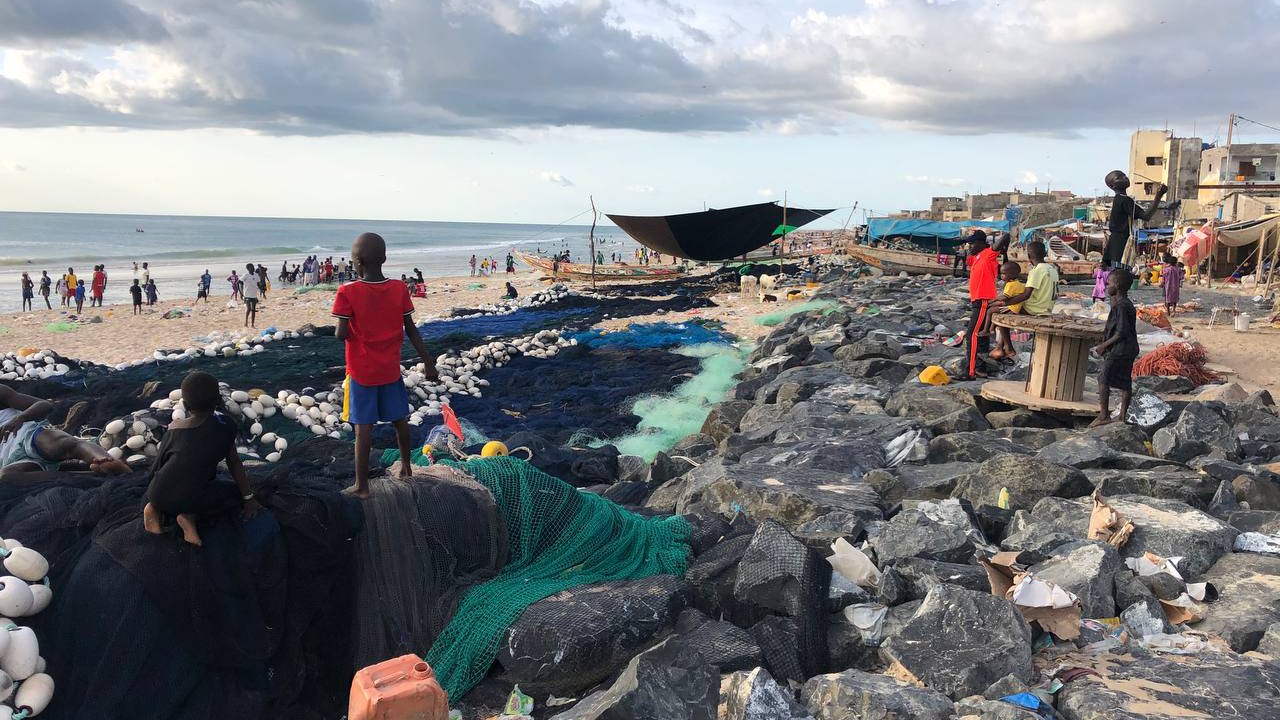 ZientziaKutxa cycle
Climate change, an alert that concern us all?
Elisa Sainz de Murieta, UPV/EHU professor and BC3 researcher
When: 05/12/2023, 18:00
Where: Sala Ruiz Balerdi – Kutxa Kultur – Tabakalera
Language: Euskera
Free admission
Since before the industrial revolution, we have emitted large amounts of greenhouse gases into the atmosphere, which is causing global temperatures to rise and sea levels to rise. These changes in turn produce social, economic and environmental impacts.
But is climate change an emergency that concerns us all? The aim of this conference will be to answer this question from a scientific point of view. To do so, the origin of the problem and the changes that have occurred so far will be analyzed, future scenarios will be linked and some alternatives to the impacts will be presented.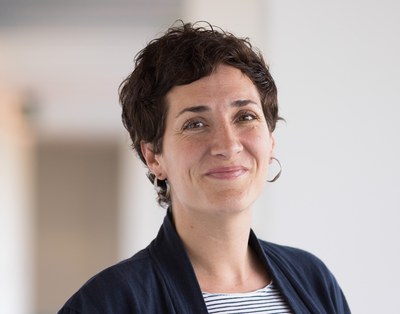 ELISA SAINZ DE MURIETA researches climate change risk and policy from a socio-economic point of view. Elisa studied Geological Sciences at the University of the Basque Country (UPV/EHU) and later completed a Master in Environmental Engineering and Management in Madrid. She started her professional career in the ULMA cooperative and has worked as Director of Biodiversity in the Basque Government (2005-2009).
In 2010 she started studying the socio-economic effects of climate change at the Basque Centre for Climate Change (BC3). She has also been a visiting researcher at the London School of Economics (2017-2019). She is currently working as a lecturer at the University of the Basque Country (UPV/EHU) and researcher at BC3.
The talk can be followed on STREAMING