Ikastetxeak Belodromoan will offer the chance of travel to prehistoric times and to learn more about volcanoes
The film chosen in collaboration with the Donostia International Physics Center is 'Boonie Bears: Blast Into the Past', which will screen dubbed into Basque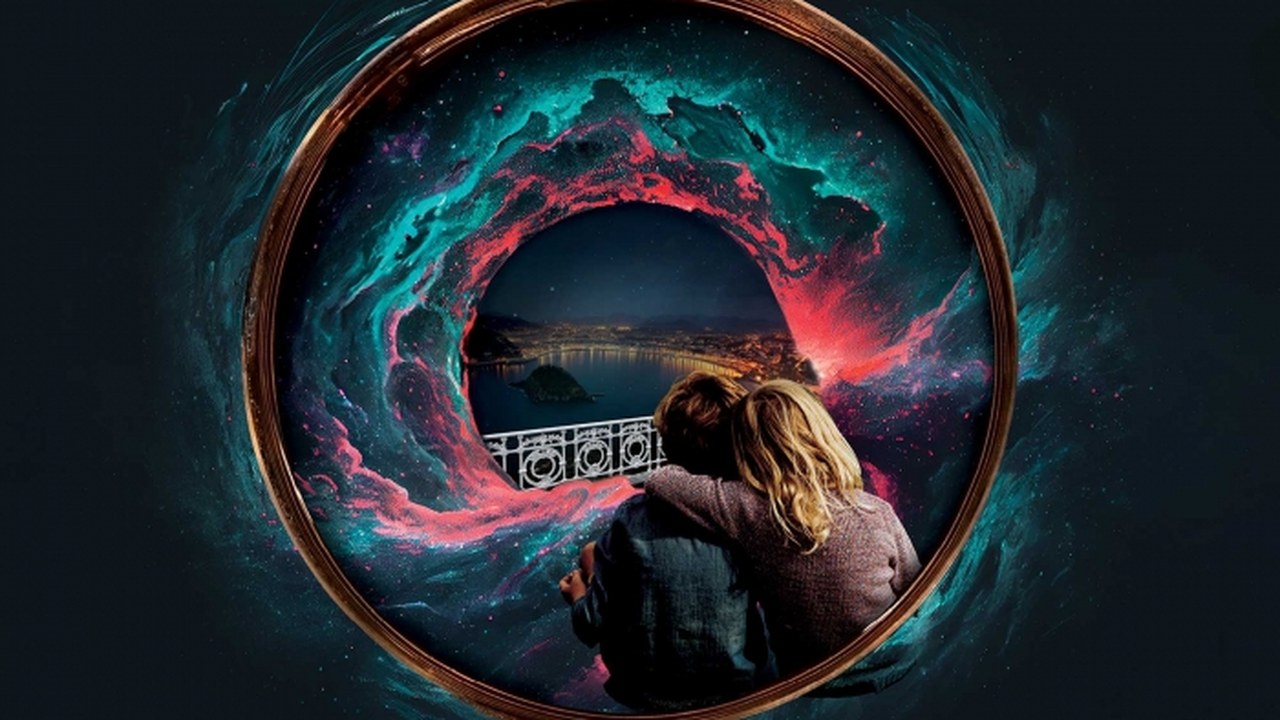 Thousands of girls and boys aged between 6 and 11 years will flock to the Velodrome for the screening of a film combining cinema and science in an activity co-organised by the San Sebastian Festival, the Donostia International Physics Center (DIPC) and the Filmoteca Vasca. This year, the Ikastetxeak Belodromoan screenings will enable viewers to travel to prehistoric times and to learn more about volcanoes, aiming to convey a positive image of science to schoolchildren from the province, as well as to highlight the city's strong links with scientific research.
The Velodrome's giant screen will show Boonie Bears: Blast Into the Past (Boonie Bears: Abentura Historiaurrean in Basque), an animated film directed by Leon Ding about a group of animals stuck in the past. Screening of the film, dubbed into Basque, will come with an original and entertaining explanation of volcanoes.
The vulcanologist from Granada University, Janire Prudencio, will be the guest scientist at this latest edition of Ikastetxeak Belodromoan. Prudencio has worked on more than 20 active volcanoes, from Japan to Antarctica, as well as on the latest eruptions in Iceland and the island of La Palma, giving her extensive knowledge of the volcanic phenomenon. Her work focuses on studying the internal structure of volcanoes and on applying AI techniques to identify the precursors of volcanic eruptions. Janire will share her experience among volcanoes with the young audience in the Velodrome.
Since 2019, the screenings for schools programmed at the San Sebastian Festival enjoy the collaboration of the DIPC and the Filmoteca Vasca. More than 13,000 students from some 80 schools will attend six morning showings at the Velodrome on Friday 22, and from Monday 25 to Friday 29 inclusive.
With the slogan City of Cinema, City of Science, this collaboration develops in a context combining educational experience with entertainment for an audience who, for example, had great fun with Pepper the robot last year at the sessions on robotics.