Meeting of the Scientific Advisory Committee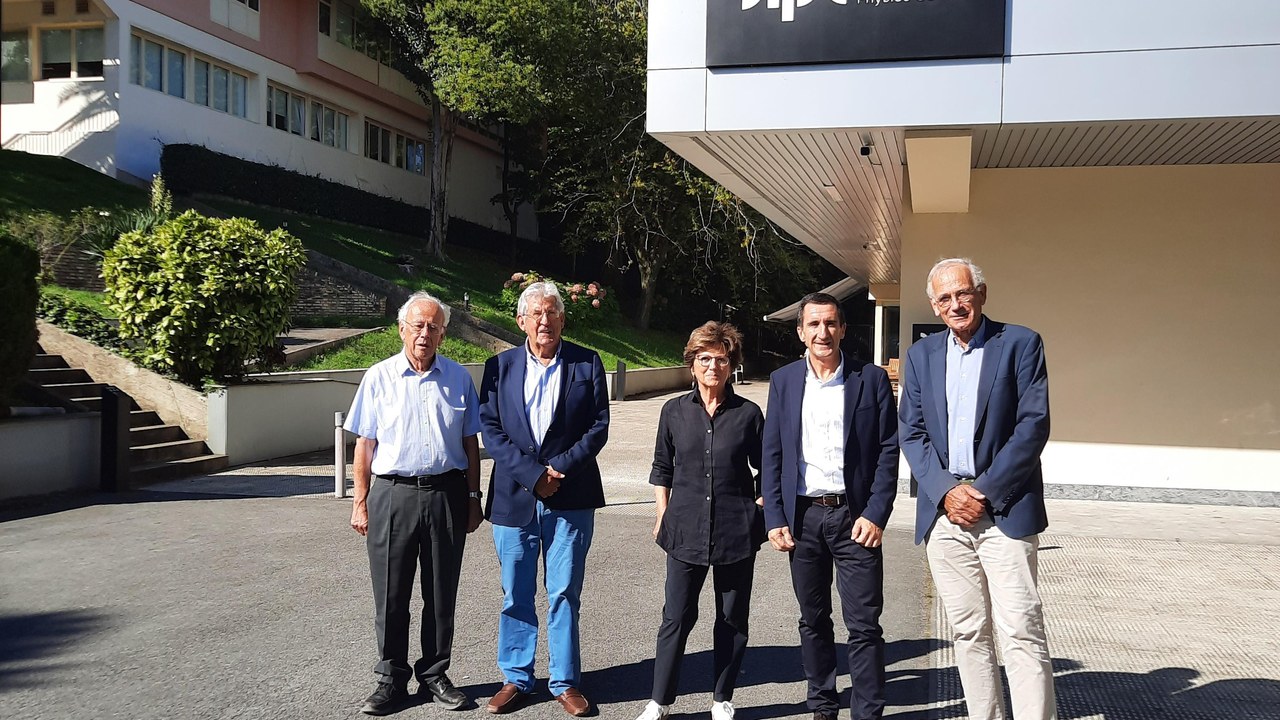 The meeting of the Scientific Advisory Committee was held on 2nd October, coinciding with the Passion for Knowledge science festival. The Committee meets regularly and helps to evaluate the annual center performance, as well as to design strategies and identify opportunities.
The committee is formed by Giorgio Benedek (University of Milano-Bicocca, Italy), Luisa Cifarelli (University of Bologna, Italy), Christophe P. Rossel (IBM Research Europe-Zürich, Switzerland) and Petra Rudolf (Rijksuniversiteit Groningen, Netherlands).