School visits to CFM and DIPC: Registration open for schools until October 27th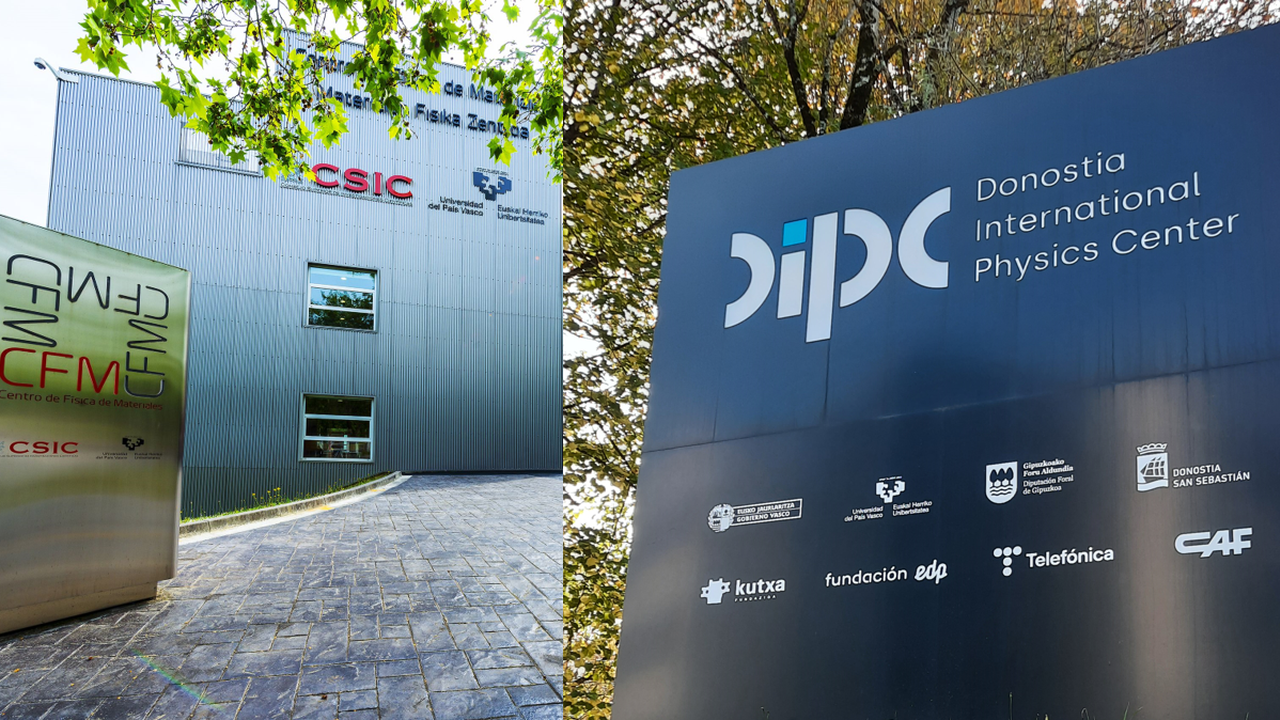 In the school year 2023-2024, the Center for Physics of Materials (CFM, CSIC - UPV/EHU) and the Donostia International Physics Center (DIPC) resume the visits aimed at schools.
The visit is free and is aimed at students of 1st and 2nd year of High School and Vocational Training. Groups of a maximum of 45 students are accepted in on-site visits. Virtual visits have no capacity limit.
For more details visit our website.
REGISTRATION OPEN until October 27th.
We look forward to your visit!