Attosecond Physics and Electron Dynamics
Theoretical modeling of electronic excitations and time-resolved spectroscopies in atoms, molecules, and solids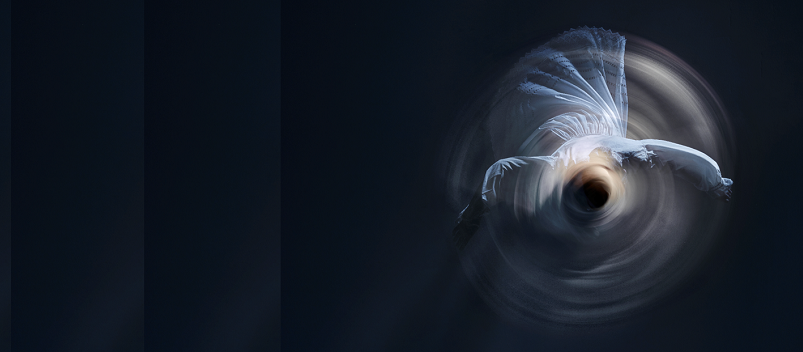 This research line focuses on the theoretical description of electronic excitations and time-resolved spectroscopies in atoms, molecules, and solids, with particular emphasis on phenomena appearing in the attosecond time scale. For this purpose, first-principles calculations are primarily used.
Specific topics
Photoemission-based spectroscopies in condensed matter.
Ab-initio one-step theory of photoemission.
Interaction of free-electron-laser pulses with matter.
Time-dependent electron phenomena in low-dimensional systems.
Related publications