Computational and Theoretical Chemistry
First-principles methods to study electronic properties of molecules, aggregates or molecular systems of biological interest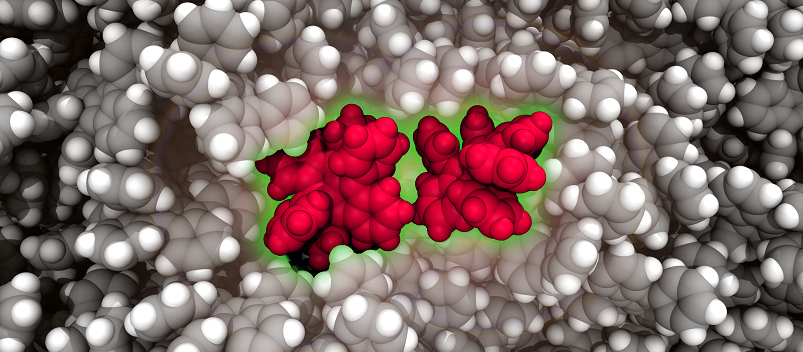 This theoretical research line focuses on the methodological development and practical application of first-principles methods to the study of the electronic properties at the molecular level of nanoscale and biochemical systems of both inorganic and organic nature.
Specific topics
Developments in density functional theory, time dependent density functional theory and reduced density matrix functional theory.
Theory of the singlet fission process for solar energy production.
Chirality-induced spin selectivity and chirality transfer in plasmonic nanocomposites.
Subnanocluster structure and reactivity.
Related publications