Quantum Systems and Technologies
Studying quantum systems from the perspective of information processing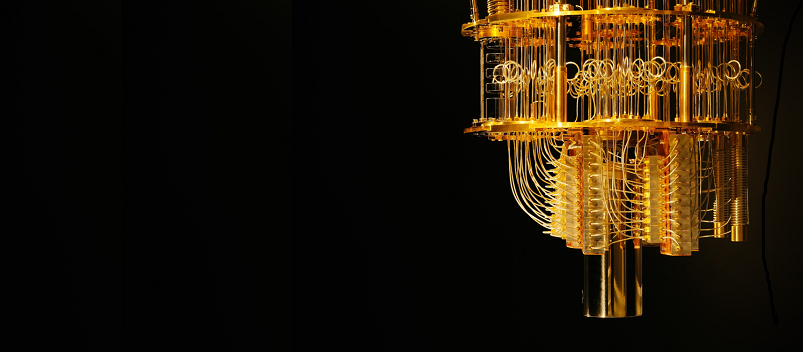 This research line focuses on studying quantum systems from the perspective of information processing. It includes proposing and analyzing the implementation of quantum information protocols in solid-state-based systems, studying the properties of quantum states and channels, and investigating complex, strongly correlated quantum systems.
Specific topics
Quantum acoustics, spin-qubits, and electron quantum optics.
Simulation techniques for quantum lattice systems.
Entanglement in many-body and multipartite systems.
Related publications