The tree of life in the case of a long event title
Cinema and Science Series
Invited Scientists

None
None

When

2021/11/19


09:00

Place

None

Organizers

N, o, n, e

Add to calendar

iCal
Subscribe to Newsletter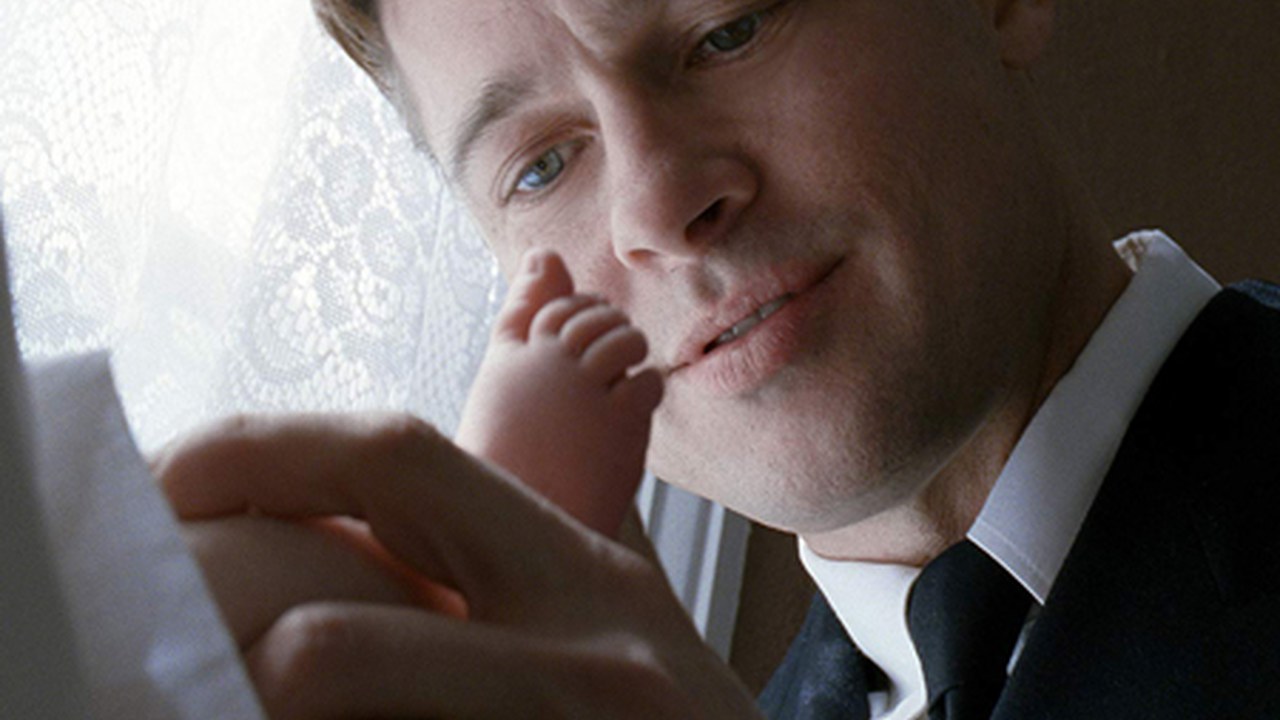 Organisation: Basque Film Library, DIPC, SSIFF (Contributors: Tabakalera, Museum of Fine Arts of Bilbao)
Presentation: Carlos Briones (Chemist; Astrobiology Centre, CSIC-INTA)
Synopsis:
United States, 1950's Jack is a boy who lives with his parents and brothers. While his mother embodies love and tenderness, his father represents severity, which he believes is necessary to teach the child to cope with a hostile world. This learning process lasts from childhood to adulthood. It is then that Jack recalls the turning points of his childhood and tries to understand what influence they had on him and to what extent they determined his life. 
Production credits:
Original title: The tree of life
Address: Terrence Malick
Year: 2011
Production: U.S.A.
Version: Subtitled
Duration: 133 min.
Original language: English
Script: Terrence Malick
Cast:
Brad Pitt, Jessica Chastain, Hunter McCracken, Sean Penn, Laramie Eppler, Tye Sheridan, Fiona Shaw
About the speaker
None