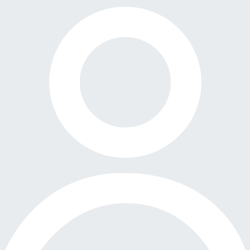 ALEXANDER KAMINSKII
Russian Academy of Sciences, Tomsk, Russia.
Long-stay Visiting Researcher
Research Topic
Professor Alexander A. Kaminskii is acknowledged leader in the basis research of the physics and spectroscopy insulating laser and nonlinear-laser crystals among the world solid-sate laser community. He is being recognized for his fundamental contributions in Ln3+-doped crystals and characterization of their spectroscopic and physical properties. Present scientific interests are in the field of nonlinear-laser crystals and nanocrystalline ceramics.
Last Check-in - Check-out date
02/10/2002 - 31/12/2002