More information about the event on the Eureka! website Zientzia Museoa:
A venue for students, teachers and professionals from different fields related to Science, Technology and/or Research.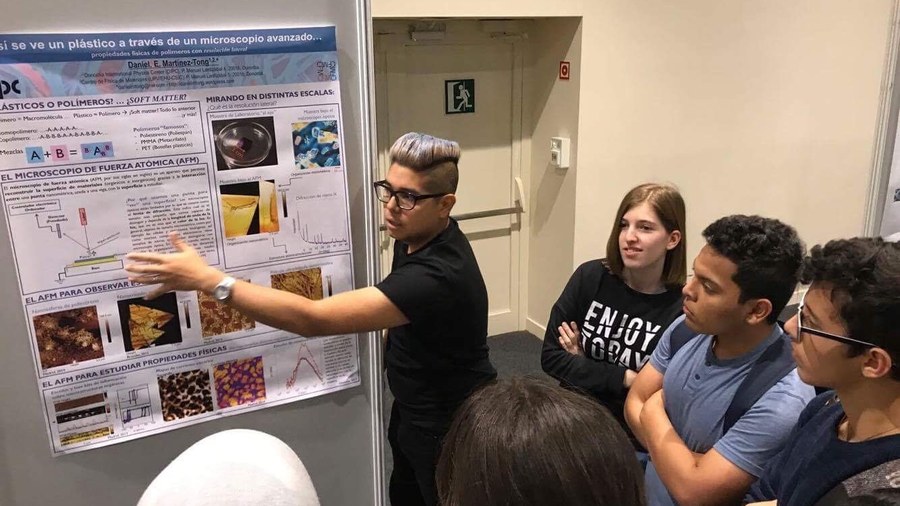 Eureka! Every year, Zientzia Museoa organises the "Scientific Lives" Workshop. This activity, intended for 4th year of ESO and Baccalaureate students, brings together students, teachers and different professionals who work in different Science, Technology and/or Research-related fields.
Every year, DIPC scientists take part to encourage younger generations to pursue a career in science by giving talks and interacting with them in the poster session.
The workshop provides students with a real approach to Science, Technology and Research, and shows them a wide range of possibilities and job opportunities that exist once they have finished their studies.
More information about the event on the Eureka! website Zientzia Museoa: